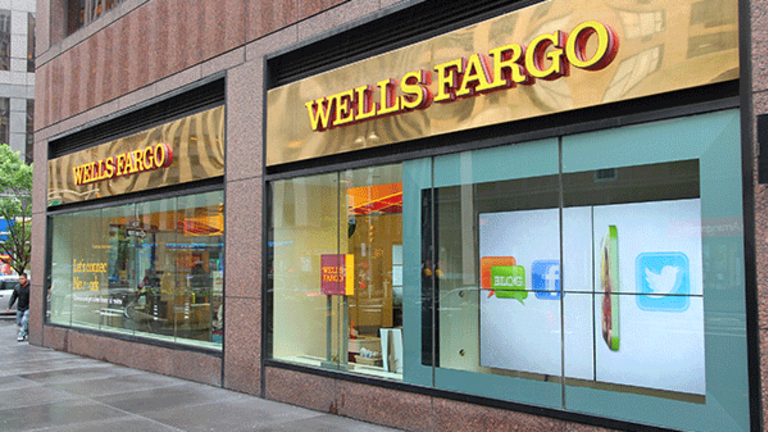 On Tuesday Wells Fargo (WFC) - Get Wells Fargo & Company Report will hold its annual shareholder meeting and the future of the banking giant's board remains uncertain as some members face reelection, sources told the Wall Street Journal. 
Some large institutional shareholders have not yet commented and are expected to cast their votes today, before the conclave.
As of Sunday the votes already placed have left several directors at risk of losing their seats in the reelection, the Journal noted. Wells Fargo's head of the bank's board risk committee, Enrique Hernandez, is said to be one of the members at risk.
The directors are running unopposed but should any get less than 80% of the vote it would send a message that shareholders are looking for greater changes at the bank, especially after its sales practice scandal, the Journal said.
Shares of Wells Fargo were up by 2.08% to $54.10 in pre-market trading this morning.
(What will move markets this quarter and how should investors position themselves ahead of time? Jim Cramer sat down with four of TheStreet's top columnists recently to get their views. Click here to listen to his latest Trading Strategies roundtable with them and read their advice for stocks, bonds, forex and gold.)