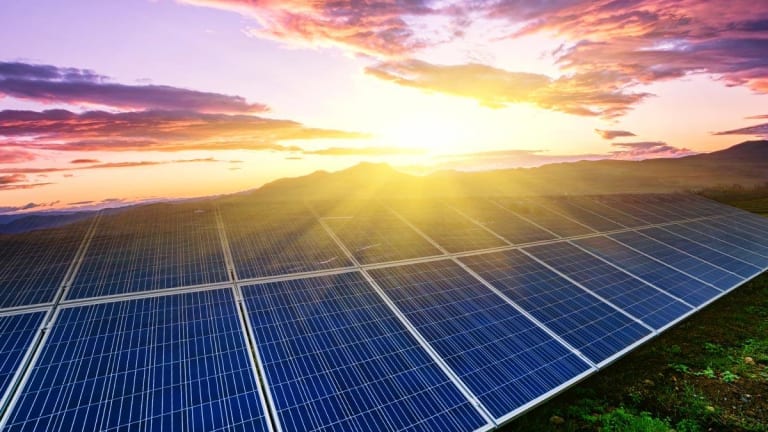 SolarEdge Shares Dim on Founder's Leave for Health Reasons
Solar-energy-tech provider's shares drop amid UBS stock downgrade and news that the founder and CEO has taken a leave of absence for a health issue.
SolarEdge Technologies (SEDG) - Get Free Report shares fell 6.6% on Thursday after the solar-energy-technology provider said its founder, co-chairman and CEO, Guy Sella, has taken an immediate leave of absence to deal with a previously disclosed health condition. 
Zvi Lando, vice president of global sales since 2009, has been appointed acting CEO.
"The circumstances of this appointment are very sad," Chairman Nadav Zafrir said in a statement released after the market closed Wednesday.
Nonetheless, the board "is confident that [Lando] will continue to take the company forward on its current path of growth and success."
The company said Sella's health condition has "declined significantly" in the past few days. In late 2017, Sella disclosed he'd been diagnosed with colon cancer.
UBS downgraded the stock to neutral from buy and raised its price target to $90 from $73.
SolarEdge shares are up about 150% this year. The stock on Thursday finished trading at $82.04.