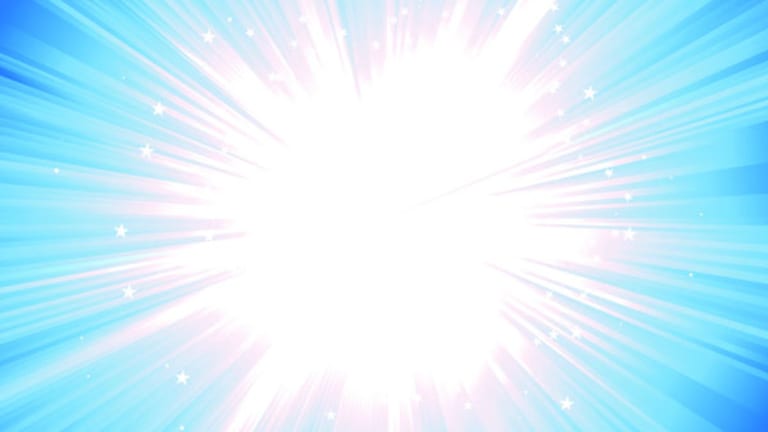 Solar Stocks Under Pressure
Companies like First Solar and SunPower have suffered from cutbacks in subsidies and a falling demand.
The following commentary comes from an independent investor or market observer as part of TheStreet's guest contributor program, which is separate from the company's news coverage.
NEW YORK (
) -- Solar stocks such as
First Solar
(FSLR) - Get First Solar, Inc. Report
),
SunPower
( SPWRA),
SunTech Power
(STP)
and
LDK Solar
(LDK)
have seen a downward slide that began with the companies revising their sales forecasts and pricing forecasts in light of falling demand from European countries as top photovoltaic markets such as Italy and Spain announced cuts in the subsidies that solar power enjoyed. The decline in the stock prices is also partially due to the worsening macroeconomic situation.
These factors, combined with excess industry capacity and low pricing, have hit the sector hard and resulted in the bankruptcy of three American solar companies over the past few months. Accordingly we are reviewing our price estimates for solar companies and believe that our estimates will be lower after incorporating these factors into our models.
European countries such as Germany, Italy, Spain and Belgium account for a large portion of the global PV market. Germany alone accounted for 51% of the global market in 2009 and Italy, Spain, France, Czech Republic and Belgium accounted for another 24%. Solar module demand started showing the first signs of trouble when Spain announced that it would limit the subsidies provided by the government to 500 megawatts of solar power each year. Italy followed suit by announcing a 17% cut in the feed in tariffs used to subsidize solar power. Germany has a phased reduction in FiT depending on the installed capacity of solar modules, and is therefore also likely to reduce its subsidies over time.
Follow @StockAction on Twitter for market observations and investing ideas
Governments across the world have looked to subsidize renewable energy sources such as PV solar to help these emerging technologies compete against traditional sources of energy such as coal, natural gas and nuclear power. Sharp cuts in subsidies, which have coincided with the worsening fiscal position of developed countries, have decreased the viability of establishing solar power plants. The support cutbacks in Italy and Spain have ironically been a result of the programs' successes as capacity soared after many of the subsidies were implemented, overwhelming government resources as well as the existing power infrastructure. We also expect further subsidy cuts in the future as countries such as Italy and Spain attempt to reduce their deficits.
Worsening Credit Situation
The deteriorating financial condition of European nations is also weighing on the solar industry. Bank financing of these projects is expected to tighten as lenders are cautious of the risks involved with these projects. Solar projects currently still depend on long-term FiT guarantees from governments to generate finances. However austerity measures such as those implemented in the Czech Republic, whereby the government essentially reneged on prior guarantees and introduced retroactive taxation on existing plants, have shaken lender confidence. The situation has been further complicated by financial indicators pointing to a period of weakened economic growth, which would make it even more difficult for solar companies to raise capital.
To make matters worse for the solar industry, many players such as First Solar, LDK Solar and Trina Solar significantly expanded capacity over the past year anticipating a strong growth in demand. As demand fell in the second quarter these companies were left with excess capacity, resulting in a 20% decline in module pricing in a matter of months.
Low pricing, high inventories and mounting debt has weighed on the stocks and three U.S. based solar module manufacturers have declared bankruptcy over the past few weeks. The failed companies include Solyndra, which received $527 million in federal loan guarantees under a federal program to boost clean energy projects.
Trefis will be incorporating these factors into its analysis of solar firms revising our price estimates.
Read
our full analysis of First Solar
,
SunPower
,
SunTech Power
and
LDK Solar
.
Like our charts? Embed them in your own posts using the
.
This commentary comes from an independent investor or market observer as part of TheStreet guest contributor program. The views expressed are those of the author and do not necessarily represent the views of TheStreet or its management.