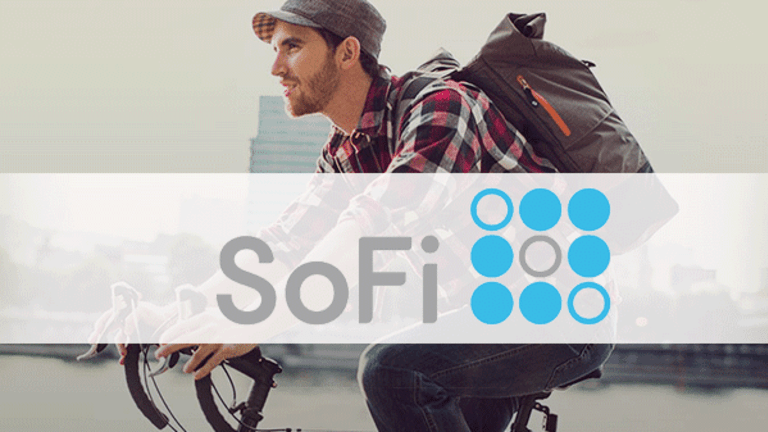 SoFi CEO Forced Out Over Sexual Harassment Allegations
Mike Cagney will step down by the end of the year.
Mike Cagney, CEO of lending company Social Finance, announced that he will be stepping down at the end of the year over allegations of sexual harassment. Cagney will relinquish his role as executive chairman immediately. 
"I want SoFi to focus on helping members, hiring the best people, and growing our company in a way consistent with our values. That can't happen as well as it should if people are focused on me, which isn't fair to our members, investors, or you," Cagney said in a statement. 
Last year the company funded $3.1 billion in loans, earning an adjusted profit of $61.6 million on $134 million in revenue. 
More of What's Trending on TheStreet:
Hooters Has a Big $1 Million Problem in One of Its Key Overseas Markets