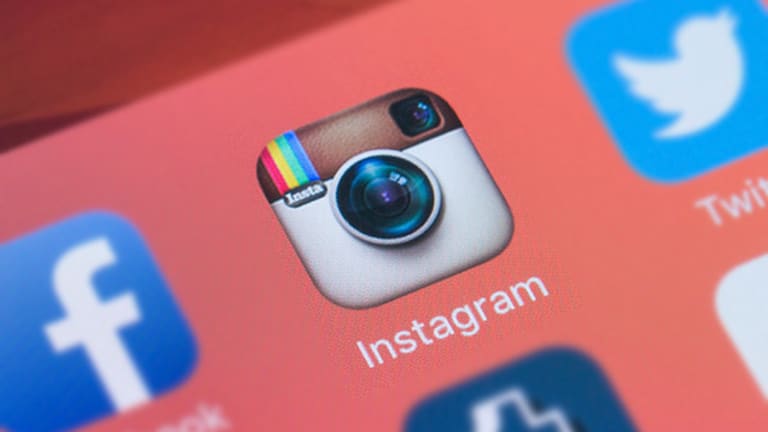 Snapchat Maintains Edge Over Instagram in U.S. Signups, But Not for Long
While Snapchat is still attracting more U.S. signups than rival Instagram, new data suggests that Snapchat's additions are declining.
While recent data has indicated more users are choosing to sign up for Snap's (SNAP) - Get Free Report Snapchat than Facebook's (FB) - Get Free Report Instagram in the U.S., that trend probably won't last for long.
Last month, 52% of new U.S. users signed up for Snapchat, compared to just 48% for Instagram. But that represents a decline in Snapchat's U.S. additions from last month, while Instagram's have increased month-over-month, according to data from marketing analytics firm Jumpshot, reported by Recode.
Regarding global acquisitions, in August Snapchat represented 38.5% of new signups, while Instagram represented 61.5%.
Shares of Facebook were rising over 1%, while shares of Snap were falling in afternoon trading on Monday.
Watch: Just Because You Use Snapchat Doesn't Mean You Should Buy Snap Shares
Don't miss these top stories on TheStreet: