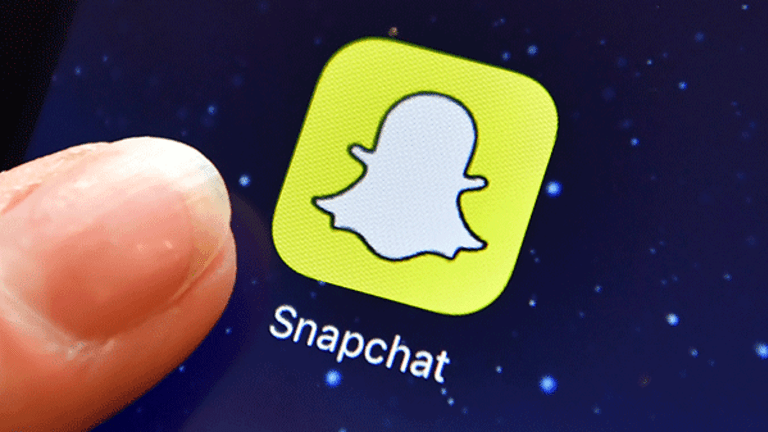 Snapchat Removes Qatari Al Jazeera Channel in Saudi Arabia on Government Request
Al Jazeera remains accessible on Snapchat to 14 other countries in the Middle East.
Snap Inc. (SNAP) has removed the Arabic-language Al Jazeera news channel from its Snapchat app in Saudi Arabia, following a request from the government to cease public access to the Qatari broadcaster, the Wall Street Journal reported.
The Saudi government and neighboring countries Bahrain, Egypt and the United Arab Emirates all placed economic blockades on Qatar, where Al Jazeera is based. The cease in relations came after Qatar was accused of supporting radical Islamist groups earlier this summer. The country denies wrongdoing.
Al Jazeera said Snap's move is "an attempt to silence freedom of expression," in a statement. Neighboring countries had previously called for Al Jazeera to be shut down for news coverage given perceived bias. Al Jazeera's website and apps have been unavailable in Saudi Arabia for four months.
Snapchat had the Al Jazeera channel available through its Discover tool in Saudi Arabia since May. The channel remains available for 14 other countries in the Middle East. Snap maintains that the decision to cut access to Al Jazeera was made in order to comply with local laws.
Saudi Arabia ranks 168th out of 180 countries on the Reporters Without Borders' 2017 World Press Freedom Index, the Journal reported. It has no independent press and is known for charging journalists for insulting the regime or its religion.
More of What's Trending on TheStreet: