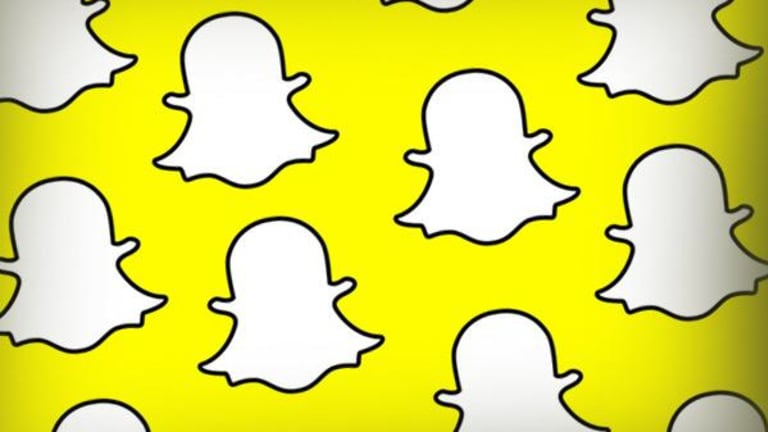 Snapchat Quietly Makes a Big Bet on Augmented Reality Startup
Snapchat is buying an Israeli augmented reality startup ahead of its highly anticipated IPO.
Messaging and video sharing app Snapchat has made a bet on augmented reality (AR) with its estimated $30 million to $40 million deal to buy AR startup Cimagine Media. This comes ahead of the IPO of its parent company Snap Inc., which could happen in late March. 
"How should we be thinking about a company that's going on an acquisition spree and attempting to diversify its business model just a couple of months before selling shares to the public?" CNBC's Kayla Tausche asked New York Times tech reporter Farha Manjoo on "Squawk Alley" on Tuesday morning. 
The acquisition is a "smart bet" for the company, Manjoo answered. Snapchat has been going in a lot of different directions recently, while maintaining "an aura of mystery around them," he noted.
For example, nobody is really sure how Snapchat makes a lot of its money, Manjoo said. It's an advertising company, but it advertises in unusual ways through its platform. It also wants to be a media company and a hardware company. 
Snapchat released its first piece of hardware, video-recording glasses called Spectacles, this fall. The product is "one of the most awesome gadgets I've tried recently," Manjoo claimed. 
"They're betting in many different directions and what's most interesting about them is they're trying to do things that are completely novel," he said. "That no one else in the tech industry is trying.  Whether they fail or succeed, that makes them worth watching I think."