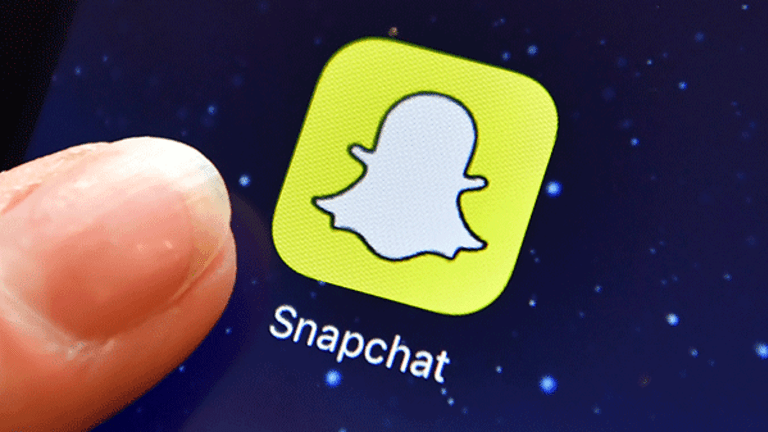 Snapchat Could Drain Dollars From Facebook When It Hits the Markets
Snapchat is expected to go public in early 2017 and could put a dent in the ad revenue of some big companies.
Snapchat's expected IPO could come as early as late March 2017 and could drain dollars from other tech giants like Facebook, (FB) - Get ReportMonness Crespi Hardt analyst James Cakmak said on CNBC's "Power Lunch" on Tuesday afternoon.
"Look the Snapchat IPO is something that people really need to consider because this is a company that I think is poised for outside gains above the lofty expectations that they've been communicating through the press," Cakmak said. 
As advertisers move from analog TV to digital, the two companies moist "poised" to capture those dollars are Snapchat and Alphabet's (GOOGL) - Get Report Google, he noted. This trend is going to cause a diminished relative performance from Facebook. 
"So I think that you will see these companies as a source of funds because where is the outperformance going to come from?" he asked. "There's not as many growth levers left anymore that we saw in 2015 and 2016 through the FANGS. So look for the upside to come from Snapchat." 
(Facebook and Alphabet are held in Jim Cramer's charitable trust Action Alerts PLUS. See all of his holdings here.)