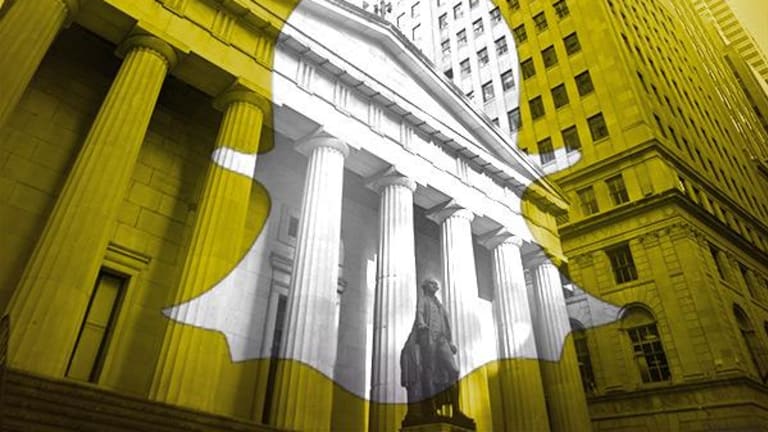 Publish date:
Snap Stock Up, Launches Search Function
Snapchat has launched a search feature.
Snapchat has launched a search feature.
Shares of Snap Inc. (SNAP) - Get Report were higher by 1.26% to $22.51 on Friday afternoon, after the mobile app Snapchat launched a new search feature.
This opens up a flood of content that Snapchat has drawn from its 158 million users to add to its Stories feature, CNBC reports. Snap is using advanced machine learning to appraise caption text, time, and visual elements to create new stories.
"We've built a new way to understand what's happening in Snaps that are submitted to Our Story, and to create new Stories using advanced machine learning. The results have been amazing: you can search over one million unique Stories on Snapchat," Snap said in a post.