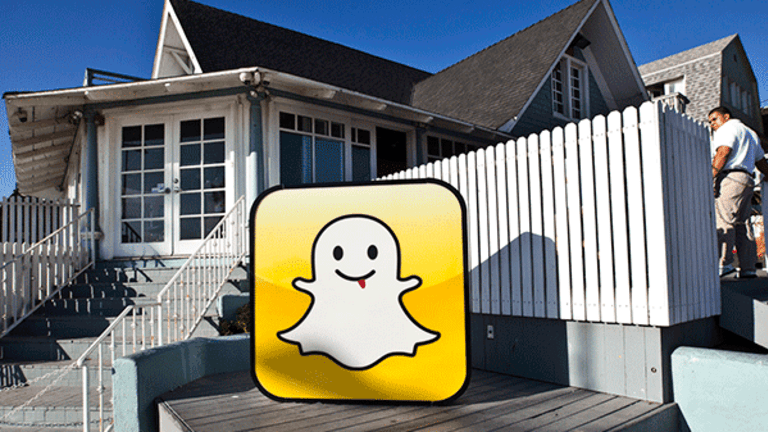 Snap IPO Oversold
Investors are eagerly awaiting Snapchat's IPO next week.
The highly anticipated IPO for Snapchat parent Snap is reportedly already oversold, sources told IFR on Friday. Underwriters are said to have told investors that the deal is oversubscribed at the $14 to $16 marketing range, the sources continued.
Snap is scheduled to price on Wednesday, and in preparation the NYSE on Saturday is going to have a trial run of the largest tech IPO in five years.