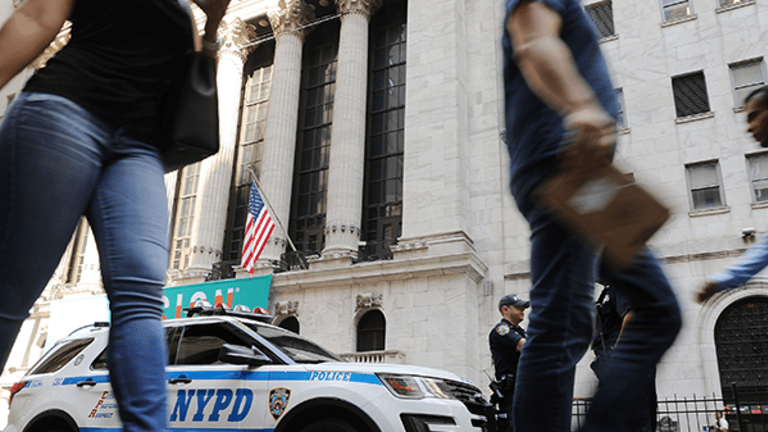 Companies Have Spent $2.2 Trillion on Stock Buybacks, but That Trend Is Dying
Only the 'weakest and cheapest' repurchase stock.
U.S. companies have recently pulled back from repurchasing shares, a trend that looks to be sticking around for quite some time, Societe Generale SA global head of quantitative strategy Andrew Lapthorne said, according to Bloomberg.
U.S. firms have spent a total of $2.2 trillion on buybacks in the last six years, which is equivalent to about 18% of the total equities market, Lapthorne said. Buybacks have helped buoy the second-longest bull run in equities, but there's no evidence that they help a company very much.
Companies initiating buybacks tend to "be the weakest and cheapest" relative to peers and carry increasing debt burdens, Lapthorne said. "Companies that typically buy back most of their market cap tend to be lower quality, cyclical value stocks, and not the higher quality tech giants we all tend to associate with share repurchases."
Buybacks from companies in the S&P 500 Index peaked in June of last year and have since then dropped 14% on a per-share basis, according to Bloomberg data.
More of What's Trending on TheStreet: