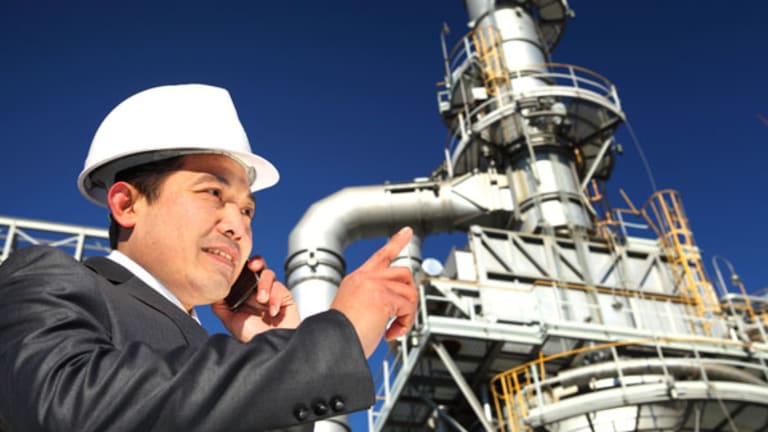 Siemens
(SI) - Get SILVERGATE CAPITAL CORP. Report
expects to receive new orders of about $21 billion in the next three fiscal years until 2012, with orders in the U.S. of about $8 billion, from global stimulus programs.
In a statement Monday, the German industrial conglomerate said the orders will be generated by government stimulus programs already announced around the world.
"With their programs, governments worldwide are sending the right signal. Against the backdrop of the worst global economic crisis in decades, these government measures are at least partially cushioning, in some cases, sharp declines in private-sector demand. They should also have a stabilizing effect on our business," said Siemens CEO and President Peter Loscher.
Siemens said "green" technologies are expected to account for 40%, or about $8 billion, of this total. In fiscal 2008, Siemens' environmental technologies had revenue of about $26 billion. The company intends to increase this figure to $35 billion by 2011.