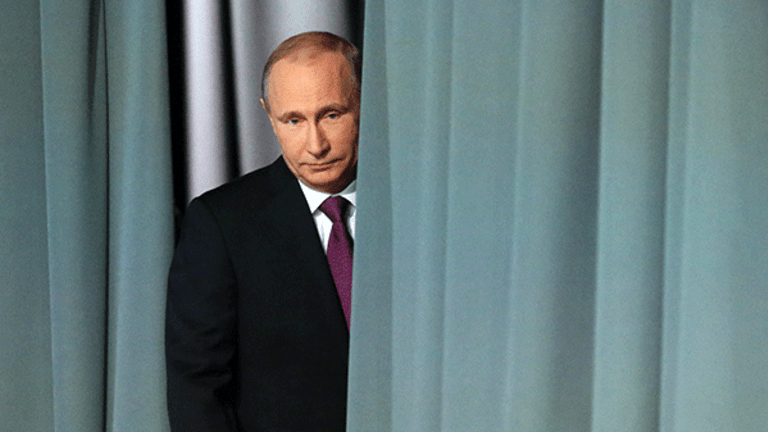 Siemens Decisively Quits Russia in Wake of Crimea Sanctions Scandal
Siemens halted deliveries to Russian state-owned buyers as it reviews supply deals.
Siemens (SIEGY) halted deliveries of power equipment to Russian state-controlled customers and reviewed supply deals in an effort to distance itself from a Crimean sanctions scandal, Reuters reported.
The industrials company said it has credible evidence that four gas turbines it delivered a year ago to Russia had been illegally moved to Crimea in a breach of both Siemens' contract with Russia and EU sanctions placed on Crimea in 2014.
"This development constitutes a blatant breach of Siemens' delivery contracts, trust and EU regulations," Siemens said. The company will "take immediate and decisive action" if it finds further evidence export control regulations were violated.
Siemens said it will divest its 45.7% stake in Russian power plant Interautomatika, which is said to have been involved in the installation of the turbines in Crimea. Siemens will review not only contracts with Russian entities, but also with companies across the globe that deliver to Russia.
Siemens stock traded down nearly 2% premarket.
More of What's Trending on TheStreet:
Quiz: Which Company Makes Your Favorite Junk Food?