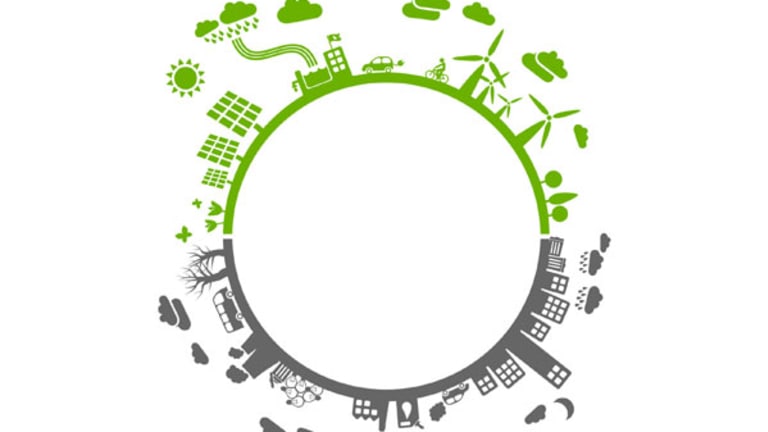 Shell's Chief Gas Executive Resigns
Shell's Linda Cook says goodbye to the energy company that passed her over.
Shell's
undefined
head gas executive saw the writing on the wall. Today, the company announced in a tellingly brief statement that Linda Cook, Executive Director of Gas & Power, Shell Trading, Global Solutions and Technology, will be resigning on June 1. She worked at the company for 29 years.
"I am most grateful to Linda Cook for her many important contributions to the success of our company," Royal Dutch Shell Chief Executive Jeroen van der Veer said in the release.
That may be true, but in looking for a CEO, the company skipped over Cook, 50, and passed the baton to CFO Peter Vosser. That was apparently the death knell for Cook, long reportedly in the running for the top spot. Though Van der Veer went on to say that Shell's liquid natural gas capacity rose 60% during her tenure, the company didn't see her fit for the CEO job.
Cook is a multi-year member of various most-powerful businesswomen lists. Though she gave no indication for the reasons behind her move, a clue to her departure may have come from controversial statements Cook made in March, when she reportedly said that new solar and wind investments wouldn't be coming from the company. Instead, she said Shell's focus was on biofuels.
"On wind and solar, they're interesting, but they continue to struggle in comparison with the other investment opportunities we have in our portfolio, even with substantial subsidies," Cook said, according to the Associated Press.
Royal Dutch Shell's Class A and B shares were both up over 2% in early morning trading.
Copyright 2009 TheStreet.com Inc. All rights reserved. This material may not be published, broadcast, rewritten, or redistributed.