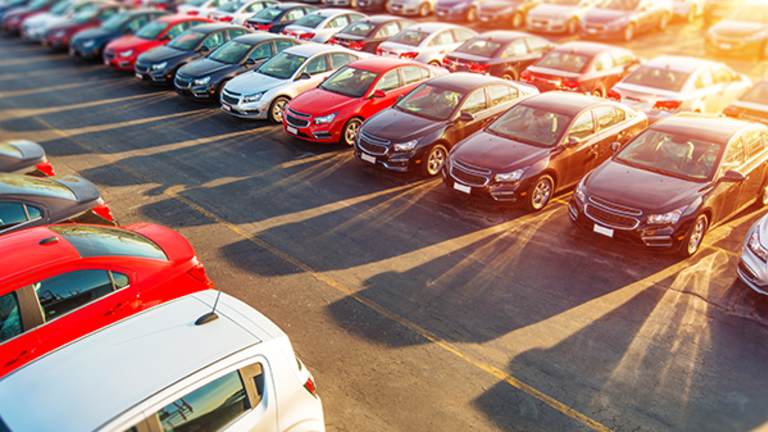 September Auto Sales on Pace to Set Record for 2017
Sales have surged as Americans who lost vehicles in devastating hurricanes start replacing them.
Overall auto sales for the month of September are set to reach the highest level so far in 2017 as Americans who lost cars in Hurricanes Harvey and Irma continue replacing them, J.D. Power and LMC Automotive said, according to Reuters.
Retail sales for September are expected to total an annualized selling rate of 15 million, which is flat from the same month last year but the highest in 2017. The need to replace an estimated 500,000 or more vehicles destroyed in the storms will offset a broader sales slowdown that had taken hold this year.
"The effect of Hurricanes Harvey and Irma is expected to boost retail light vehicle demand through the remainder of 2017 and into 2018, as recovery continues," LMC Automotive senior VP of forecasting Jeff Schuster said.
But the increase in auto sales over the next six to nine months won't be enough to change the "overall expectation of level to weaker demand in the U.S. over the next two to three years," Schuster said.
Retail sales are forecasted to be 1.2 million in September, which represents a 2.6% decline from September of last year, according to J.D. Power and LMC.
TheStreet just went to the track in the new 840 horsepower Dodge Demon from Fiat Chrysler (FCAU) .
Don't miss these top stories on TheStreet: