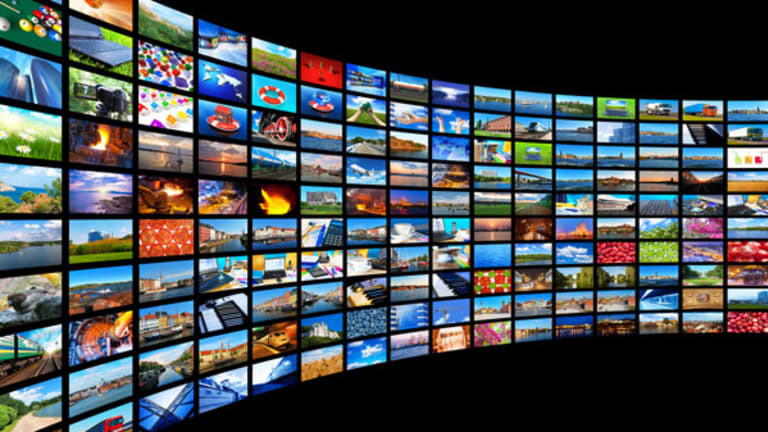 Senate Bill Would Make Papers Nonprofits
A new Senate bill would grant nonprofit status to newspaper publishers, many of which are struggling to stay afloat in the recession.
A new Senate bill would grant nonprofit status to newspaper publishers, many of which are struggling to stay afloat in the recession.
Updated from 3:16 p.m. EDT
A new Senate bill could grant nonprofit status to newspaper companies, many of which are currently struggling to survive in a worsening economic environment.
Sen. Benjamin Cardin (D., Md.) has introduced what he calls the Newspaper Revitalization Act, which would grant newspaper companies nonprofit status under the same U.S. Internal Revenue Service code reserved for religious, educational and other charitable organizations.
"We are losing our newspaper industry," Sen. Cardin said in a statement. "The economy has caused an immediate problem, but the business model for newspapers, based on circulation and advertising revenue, is broken, and that is a real tragedy for communities across the nation and for our democracy.
Because newspaper profits have been falling in recent years, no substantial loss of federal revenue is expected, Cardin said.
If the bill were approved, newspapers would not be allowed to make political endorsements, but would be allowed to freely report on all issues, including political campaigns. Advertising and subscription revenue would be tax exempt and contributions to support coverage or operations could be tax deductible.
While a transformation to a nonprofit organization may not be the first choice for some major newspapers or corporate media chains, Cardin said "it should be an option for many newspapers that are struggling to stay afloat."
A number of published newspapers have run aground recently, including the 149-year-old
Rocky Mountain News
in Denver,
The New York Sun
and
The Seattle Post-Intelligencer
, which is now only on the Internet. Meanwhile, the
Ann Arbor News
has announced it would stop publishing later this year, and the Hearst Corp. has threatened to shut down
The San Francisco Chronicle
if a buyer cannot be found.
A number of other publications have gone through dramatic changes, including newspapers owned by the
Tribune Company
, while filed for bankruptcy. Meanwhile,
The Detroit Free Press
and
The Detroit News
will curtail the home delivery schedule for their print editions to the three days.
Gannett
(GCI) - Get Report
, the owner of
USA Today
and more than 80 daily newspapers, wants virtually all of its U.S. employees to stay at home and forgo at least one week's pay before July.
The Plain Dealer
, Ohio's largest newspaper, also ordered pay cuts of 8% and 10-day furloughs for nonunion employees
Among publicly traded newspaper publishers, Gannett finished the day down 0.9%, and
New York Times
(NYT) - Get Report
lost 4.2%.
McClatchy
(MNI) - Get Report
dropped nearly 10%, and
News Corp.
(NWS) - Get Report
, which publishes
The Wall Street Journal
, was flat on the day.