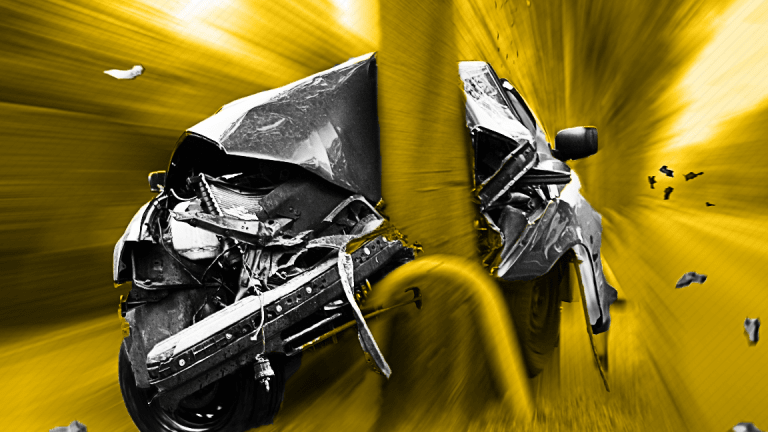 Semiconductor Stocks Get Nailed Monday Yet Again
Risk is definitely off in the semiconductor space. Monday brought a fresh wave of selling that should concern investors.
Nvidia's (NVDA) - Get Report splashy new gaming chip unveil wasn't enough Monday to curtail the ongoing blood-letting in semiconductor stocks. 
Semis continued to lag on Monday amid concerns about weakening Apple (AAPL) - Get Report iPhone sales, with 24 of the Philadelphia Semiconductor Index's 30 components falling. Declines were paced by Western Digital (WDC) - Get Report and Intel (INTC) - Get Report . Nvidia shares reversed course mid-day as CEO Jensen Huang took the wraps off powerful new gaming chips.
The SOX, as it's called on Wall Street, is now trading below its 50-day, 100-day and 200-day moving averages. 
The SOX has under-performed the red-hot Nasdaq Composite I:IXIC since mid-June. On Aug. 10, the SOX Index slipped below the key 50-day moving average for the first time since late July amid a broader market pullback.
For some on Wall Street, the lagging chip stocks -- notably high-profile names such as Intel and Micron (MU) - Get Report  -- is a red flag on the overall market's rally. Remember, chip companies are often viewed as a leading indicator on global demand as their products are required early on in the production process.
What Jim Cramer is saying about Nvdia and Apple.