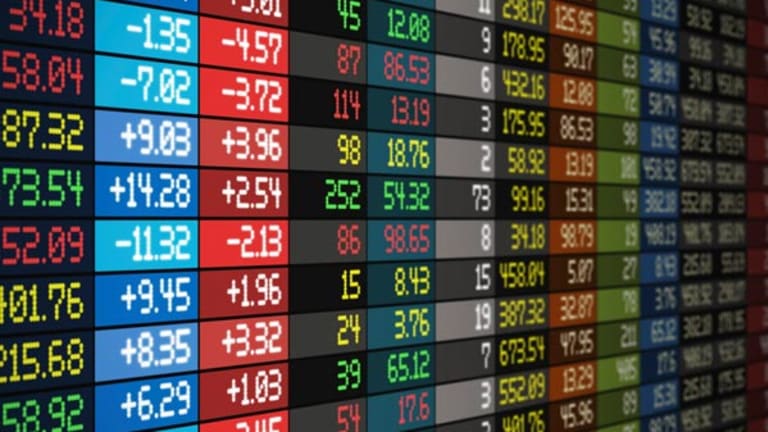 SEC Closes Catalina Probe
The staff doesn't plan to press for action.
Catalina Marketing
( POS) said the Securities and Exchange Commission staff closed a probe of the company and won't recommend enforcement action against the company.
The SEC has been investigating certain revenue recognition timing issues that were identified by the company at its Catalina Health Resource unit in 2003.
"Since the SEC began its investigation, we have been committed to helping to resolve any and all issues in a timely fashion," the company said. "We are pleased to have this issue behind us as the company remains focused on the execution of its long-term growth plans."
This story was created through a joint venture between TheStreet.com and IRIS.