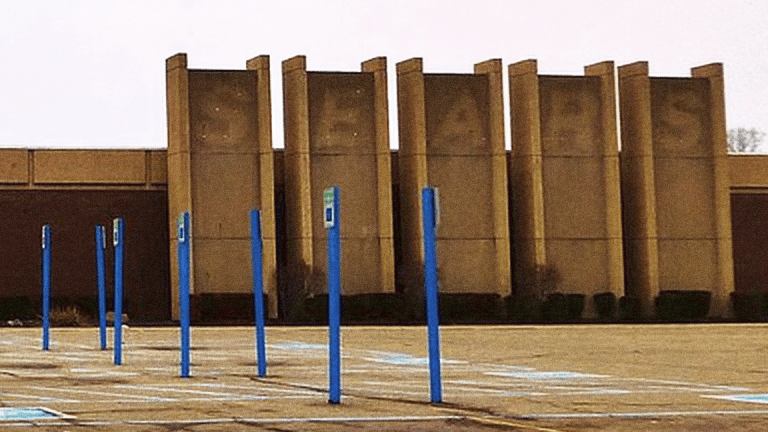 Sears Stock Falls Another 9% and Is Down a Whopping 31% in Just Days
Analyst partly attributes latest drop to a big share sale by a former Sears board member's investment firm.
Shares of Sears Holdings (SHLD)   tumbled as much as 10.4% Friday before recovering a bit to close at $2.54 -- a new record low, and a 8.6% loss for the day. The embattled retailer's stock has shed 25.5% just since Tuesday's close and gave up nearly 31% over the past six trading sessions.
Susquehanna International Group analyst Bill Dreher believes the pullback partly has to do with the selloff by major shareholder Fairholme Capital Management LLC, which recently sold some 8 million Sears shares. Fairholme is run by Bruce Berkowitz, who was on the Sears board until October.
Dreher said Berkowitz began selling off his Sears shares after he left the board. Fairholme did not reply to a request for comment.
Dreher added that a larger issue has to do with Sears' troubles, including ongoing quarterly losses. Dreher also said that while the new U.S. corporate tax cuts give Sears' competitors 10% to 20% tax breaks, Sears doesn't benefit because it has no profits to tax. "Their sales declines are getting worse," Dreher said.
Some experts are predicting that Sears will file for bankruptcy this year.
(This story has been updated with closing stock prices.)
More of What's Trending on TheStreet: