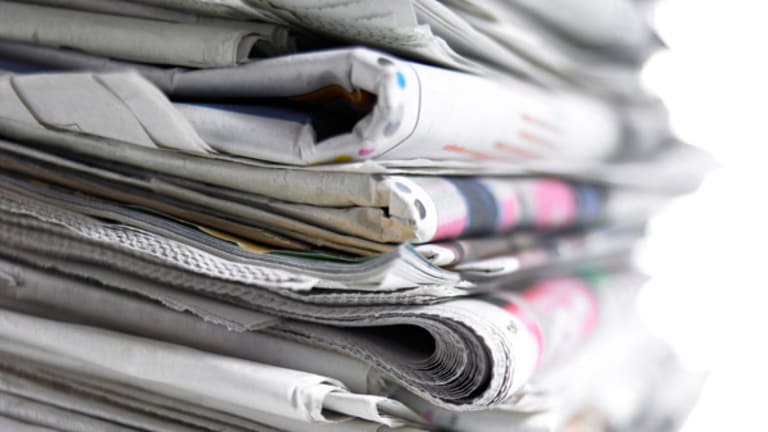 Scana Unit Boosts Rates
South Carolina prices rise.
Scana (SCG) raised its natural gas base rates in South Carolina.
The proposed overall 3.26% increase breaks out as 4.24% for residential customers, 2.83% for small and medium commercial customers and 1.96% for large commercial/industrial customers.
This story was created through a joint venture between TheStreet.com and IRIS.