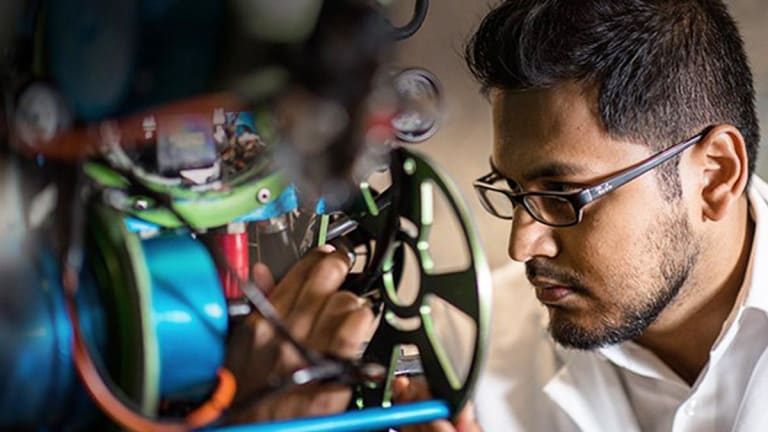 Saudi Aramco's Value Pegged at Up to $1.7 Trillion
The price range for the offering has been set at around $8 to $8.53 per share, revealed the oil giant over the weekend.
A clearer picture of oil giant Saudi Aramco's value emerged over the weekend, ahead of finalizing its highly anticipated initial public offering: $1.7 trillion.
"The Offer Price Range for the Offering has been set at SAR 30 to SAR 32 per Share," wrote the Saudi Arabian oil company on Sunday, noting that the "base offer size" will be 1.5% of outstanding shares. 
That 1.5% amount, according to Reuters, is about 3 billion shares, putting the amount around $25.6 billion in U.S. dollars, and valuing the entire company at up to $1.7 trillion. At the time of this writing, 32 Saudi riyals, or SARs, were worth about $8.53.
Aramco released its prospectus earlier this month, but was largely criticized in U.S. media for offering little insight into true worth and for revealing little useful information. 
The document "does not indicate how much will be sold to institutional investors, or at what price," wrote Real Money columnist Maleeha Bengali after the prospectus was made public. "We have only heard from sources that the company could sell 1%-2% on the local Saudi stock market, the Tadawul. It did not even highlight how the government will use the proceeds from the sale."
Nov. 28 is the deadline for retail investors and Dec. 4 for institutional investors to sign up for the IPO. The final offer price announcement will come Dec. 5.