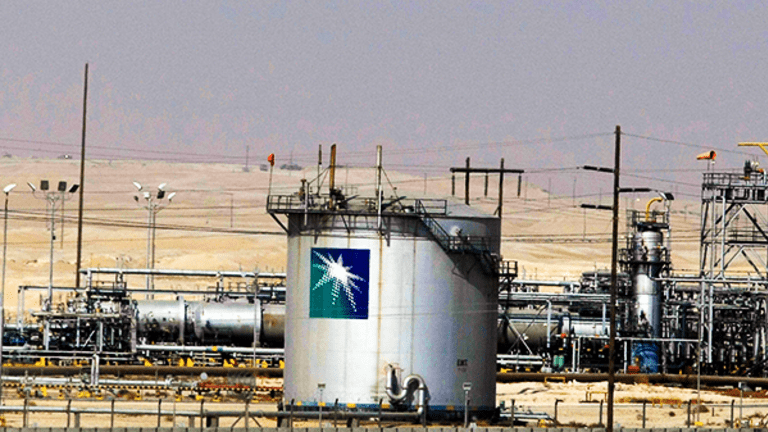 Saudi Aramco Advisers Prefer London for IPO
The energy company's IPO is expected to be one of the biggest ever.
Advisers prefer that Saudi Aramco chooses the London Stock Exchange for its highly anticipated initial public offering, sources told Reuters Thursday, due to concerns about U.S. disclosure rules. 
"The Saudis want to disclose as little as possible and this makes a New York listing very unattractive," Reuters' source said. 
The state-owned, Saudi Arabia-based energy company's IPO is expected to raise more than $100 billion, making it the largest debut in the world. The company could pursue a double listing in London and Ridyah, Saudi Arabia. 
More of What's Trending on TheStreet: