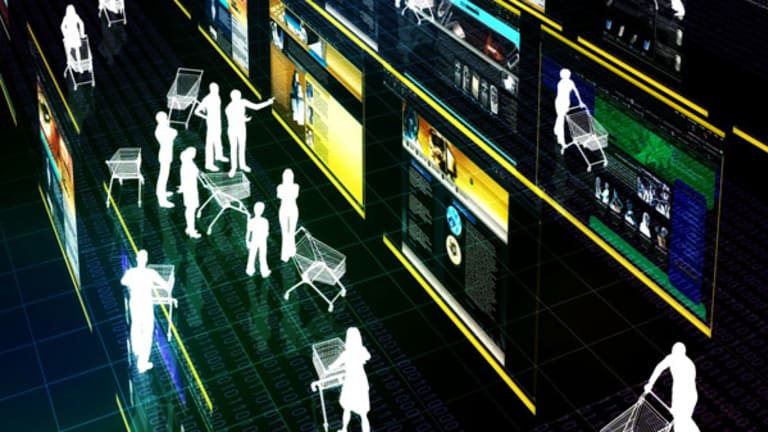 Rupert Murdoch Cuts His Pay
News Corp. Chief Rupert Murdoch sees his bonus cut after a dismal year.
NEW YORK (
) -- Rupert Murdoch, his media empire having taken a licking along with all other media empires amid the Great Recession, paid himself 28% less in
News Corp.'s
(NWS) - Get News Corporation Class B Report
just-ended fiscal year.
According to a proxy statement filed Thursday with the
SEC
, Murdoch, the chairman and CEO of News Corp., took home about $19.9 million, including salary, bonus, options and other fringes. (The sum was calculated under new SEC accounting rules that changed the way stock options are valued, among other things.)
A year earlier, Murdoch's compensation package was worth $27.5 million, and in 2007, $32.1 million.
Of the total sum, Murdoch's base salary was $8.1 million, unchanged from 2008. But his bonus suffered the most substantial ding: $5.4 million compared with $17.5 million a year ago.
One might wonder if the billionaire mogul deserved any bonus, given the company's performance of late. One major flub came with News Corp.'s purchase of MySpace, the value of which the company had to write down by some $450 million in the latest quarter. Many media watchers believe that MySpace is all but finished.
Then there's Fox Business, Murdoch's much ballyhooed effort to capture viewers from CNBC. Launched in October 2007, Fox Business is now reportedly in discussions with Don Imus to simulcast the shock jock's radio show during the prime business-TV hours of 6 a.m. to 9 a.m. Eastern. The move has incited speculation about whether News Corp. has decided to pull the plug on the network.
As one CNBC producer said recently: "We won."
Amid all these toe-stubbings, News Corp. has been struggling to rethink its business model, along with the rest of the news industry.
In a conference call to discuss quarterly earnings two weeks ago, Murdoch caused a stir when he said that all of his newspaper titles would eventually start charging readers for their online content. (Only the company's
Wall Street Journal
currently levies a toll for passage onto its Web site.)
Neither News Corp. nor any other print-media company can rely on print advertising sales as its profit engine, as evinced by News Corp.'s most recent quarterly financial report: a loss of $203 billion, down from a profit of $1.1 billion a year ago, and revenue that shrank by 11% to $7.6 billion.
On the other hand, there's one important metric that would seem to work in Murdoch's favor: the value of the company's class-A stock, which has gained 19% year to date, beating the
S&P 500
.
-- Reported by Scott Eden in New York
Copyright 2009 TheStreet.com Inc. All rights reserved. This material may not be published, broadcast, rewritten, or redistributed.