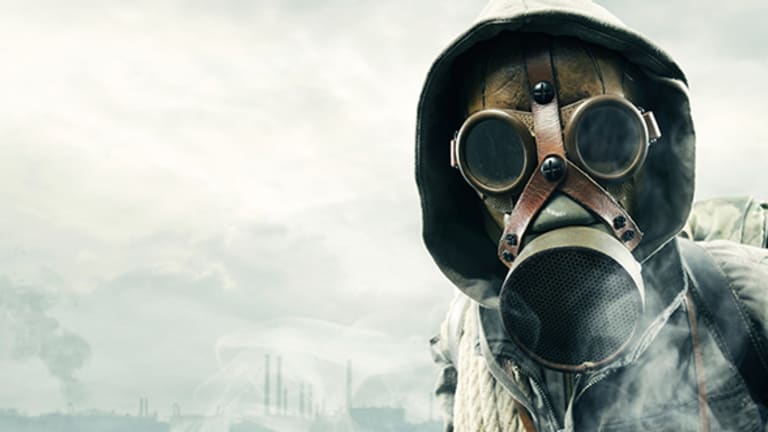 Is the World Ending? The Bomb Shelter Business Is Booming
One bomb shelter firm sold as many shelters in the last three days as it usually does in a year.
A week of intense back-and-forth between the U.S. and North Korea has sent the stock market tumbling and volatility to record levels. But there's one industry that's doing better than ever: bomb shelters.
Southern California-based startup Atlas Survival Shelters, which sells bunker models for up to $165,000, told Fox Business recently that business has increased 300% over the last month as the nuclear threat from North Korea intensifies.
Over the last three days, Atlas has sold more than 30 shelters. That's equal to what the business would have sold in one year a few years ago. "Yesterday the line was out the door," Atlas president Ron Hubbard said.
Sales of bomb shelters started to tick up following President Trump's election last year. Texas-based Rising S Bunkers said its sales had increased 700% by the time Trump took office and doubled again by June, with 80% of demand coming from Japan.
More of What's Trending on TheStreet:
Apple Should Be Terrified By How Much Samsung Is Spending on Its Future
Editors' pick: Originally published August 11.