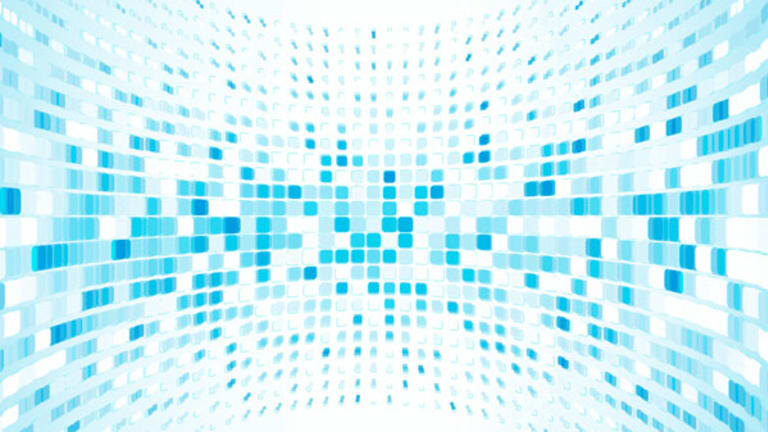 Royal Dutch Shell Earnings Rise 22%
The oil company said earnings rose in the third quarter from higher oil prices and despite declines in production.
Royal Dutch Shell
(RDS.A)
said third-quarter earnings rose 22% to $8.5 billion from $6.9 billion a year earlier on an increase in oil prices and despite a production decline because of hurricanes in the U.S.
A sale of a gas transport business in Germany increased third-quarter earnings by about $1.4 billion, the oil company said in a statement Thursday.
Production fell in the quarter to 2,931 thousand barrels of oil equivalent per day from 3,137 thousand boe/d in the same quarter last year.
Cash flow from operating activities, excluding net working capital movements, was $10.4 billion compared with $9.9 billion a year earlier.
"We delivered satisfactory earnings and operating performance in the third quarter of 2008. We are watching the world economic situation closely," said CEO Jeroen van der Veer in a statement.
The company also announced a quarterly dividend increase of 11% to 40 cents a share.