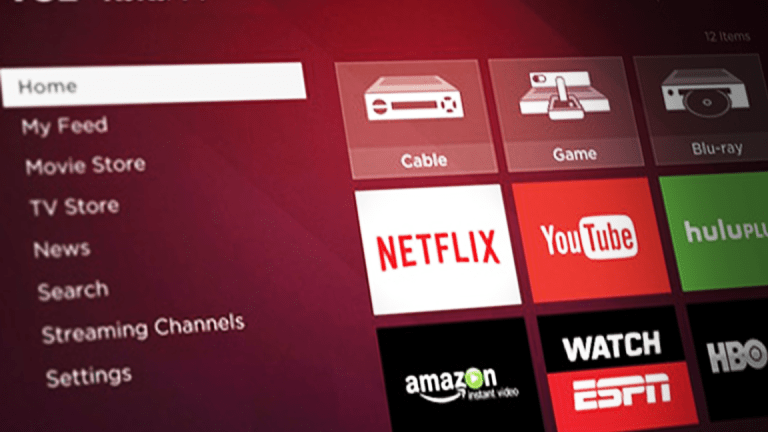 Roku Soars After Reporting 68% Jump in Streaming Hours
Roku reports a 40% increase in active accounts in the fourth quarter.
Roku reports a 40% increase in active accounts in the fourth quarter.
Roku Inc. (ROKU) - Get Report  appears to be quickly turning into viewers' streaming service of choice. The company reported preliminary fourth-quarter data Monday that showed a double-digit year-over-year jump in active accounts.
Roku reported that the number of active accounts topped 27 million in the fourth quarter, a 40% increase from the same period last year. 
Meanwhile, the number of streaming hours viewers engaged in jumped 68% year over year to 7.3 billion hours. For the year, the company reported 24 billion streaming hours, a 61% increase from 2017. 
"Strong active account growth and accelerating streaming hours point to consumers' growing enthusiasm for streaming, making Roku America's largest and fastest growing TV streaming distribution platform," said Roku CEO Anthony Wood. "In 2018, we maintained our leadership in streaming players, licensed smart TVs and TV streaming hours. Roku continues to bring viewers more choice, great value, a compelling user experience - and lots of TV fun."
Roku has been aggressive with announcements over the past week. Last week the company announced that it wasbeefing up its mobile Roku Channel with subscriptions to premium channels like Showtime, Starz and Epix. 
"We're focused on making it easy to find great entertainment of all types on the platform and adding Premium Subscriptions is a natural evolution for The Roku Channel," said Rob Holmes, Roku's vice president of programming and engagement.
Roku shares rose 25% to close at $42.18 on Monday.