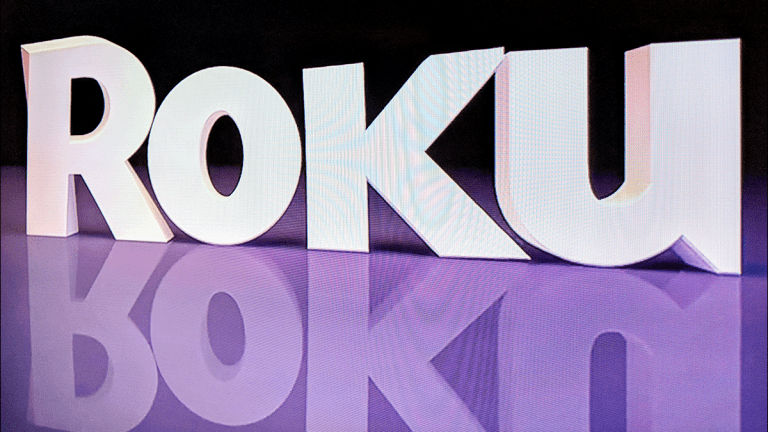 Roku Gets Boost From Bullish Bank of America on Black Friday Outlook
Roku's price target is raised to $160 from $150 at Bank of America.
Television streaming platform Roku (ROKU)  was rising Friday after the stock's price target was raised to $160 from $150 at Bank of America Merrill Lynch.
The bullish outlook is centered on Roku's recently announced Black Friday deals that imply strong fourth-quarter trends. The price target represents a slight upside from the stock's closing price Thursday of $148.70.
"Lower device [average selling prices] and new smart TV offerings imply a solid setup for outsized Q4 account growth," analyst Ziv Israel wrote.
Roku shares gained 5.9% Friday. 
Those deals include $30 off for the Roku Smart Soundbar, which will then retail for $150 between Nov. 24 and Dec. 7. The Roku Streaming Stick+, which will retail for $30 after a $20 discount between Nov. 24 and Dec. 2. And finally Roku Ultra, whose price will be cut in half to$50 between Nov. 28 and Dec. 2. 
Last week, Roku shares fell despite reporting stronger-than-expected third-quarter results. 
The Los Gatos, Calif., company reported a net loss of 22 cents per share compared with 9 cents in the year-earlier quarter. The latest figure compared with the FactSet-derived analyst consensus estimate of 28 cents.
Revenue of $260.9 million, a 50% year over year increase from $173.4 million. Analysts were looking for $256.4 million. 
The company reported average revenue per user of $22.58, topping analysts' estimates, while streaming hours rose 68% to 10.3 billion. Roku added 1.7 million active accounts sequentially, bringing its total to 32.3 million.
Roku also increased its revenue and gross profit guidance for 2019.