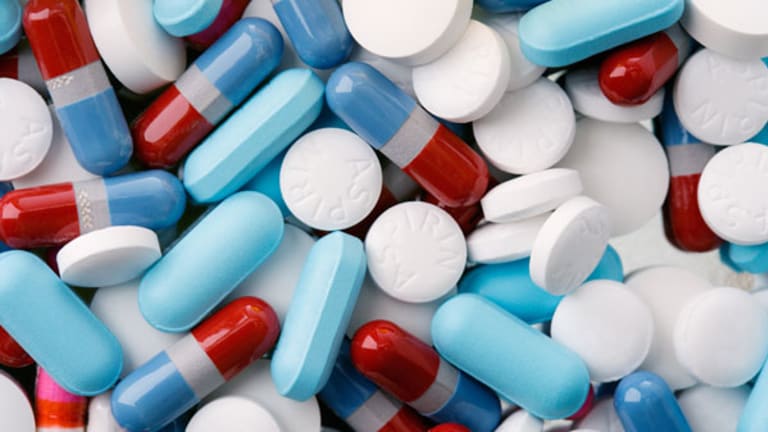 Roche Reaffirms Genentech Offer
The Swiss drug maker said it remains committed to its takeover offer for Genentech and confirmed its full-year outlook.
Roche
, the Swiss drug maker, reaffirmed its commitment to its takeover offer for
Genentech
(DNA)
as it reported Tuesday that nine-months group sales, including Tamiflu sales, totaled 33.3 billion francs, an increase of 6% in local currencies and 13% in U.S. dollars, and a decline of 2% in Swiss francs.
Group sales rose 10% in local currencies, excluding Tamiflu pandemic sales, in the first nine months of the year.
The company also confirmed its full-year outlook, saying that excluding Tamiflu pandemic sales to governments and corporations it anticipates a high single-digit increase in group sales and core per-share earnings to remain in line with 2007 results.
In July, Roche offered to buy the 44% percent of Genentech that it doesn't already own for $43.7 billion. Genentech rejected the offer of $89 a share but said it's open to negotations. Genentech products make up about 40% of Roche's revenue, according to
Bloomberg
.