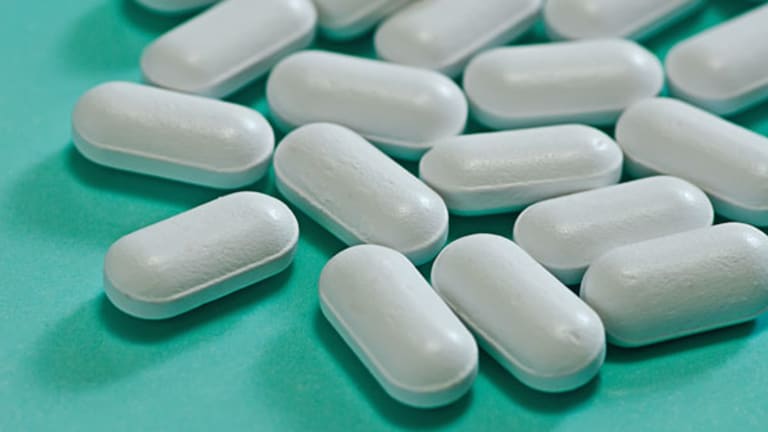 Roche Makes Buyout Offer for Ventana Medical
It will pay $75 a share in an all-cash tender offer.
Following failed negotiations for a friendly buyout, Swiss pharmaceutical giant Roche plans an all-cash tender offer to acquire Ventana Medical (VMSI) for $75 a share in deal worth about $3 billion.
Roche said its offer represents a 44% premium to Ventana's close of $51.95 on Friday.
Ventana shares were halted late Monday in after-hours trading; they closed at $51.74.
Roche said the acquisition of Ventana allows it to take the important step of entering the tissue-based diagnostics market.
Roche said $1 billion tissue-based testing market is growing at 10% annually, twice the rate of the overall in-vitro diagnostics market. Key growth drivers in this market include test automation and standardization, the increasing incidence of cancer and the increasing number of targeted cancer drugs requiring companion diagnostics.
The company said it made "multiple efforts to engage in meaningful discussions" with Ventana's chairman and board concerning a negotiated transaction, but Ventana has declined to discuss a transaction. "Roche remains willing to discuss a negotiated transaction agreed to by both parties, as this continues to be Roche's preferred option," the company said.