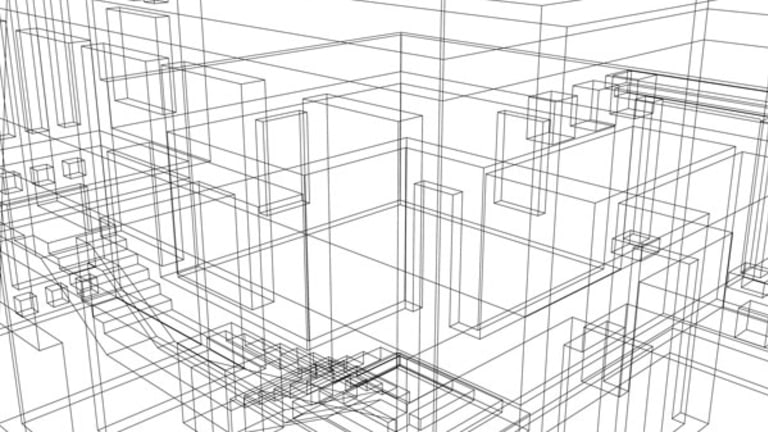 Rino Speaks, Investors Shudder
Rino International finally broke its silence on Friday and investors trapped in the name since the shares were halted on Wednesday can't be too pleased by what they heard.
NEW YORK (
) --
Rino International
(RINO)
finally broke its silence on Friday and retail investors trapped in the name since the shares were halted on Wednesday can't be too pleased by what they heard.
In a pair of Form 8-K filings with the
Securities and Exchange Commission
this morning, RINO disclosed its CEO Zou Dejun had told its accounting firm Frazer Frost LLP that the company hadn't actually entered two contracts that were among those being questioned by a short seller. For this reason, the company's board authorized its audit committee to investigate the matter and cautioned investors that its financial statements dating back to 2008 "should no longer be relied upon."
The strangest revelation came from the text of a letter sent by Frazer Frost to Rino's board that recounts a conversation between CEO Dejun and Susan Woo, a CPA with the firm, wherein Dejun estimates "there might be problems" with between 20-40% of the the company's contracts. (Yes, you read that right, the
CEO
is guessing about the validity of a significant portion of his company's contracts!)
That conversation reportedly took place on Nov. 16, the same day Rino issued a
press release
postponing a conference call on its third-quarter results, which were reported the day before (and
should no longer be relied upon
.)
But wait, not to worry, Dejun apparently came back on Nov. 17 and was able to report that, aside from the original two bogus contracts, all was well.
"We further note that in a conversation the following day, November 17, 2010, involving Ms. Woo, several directors of the Company, Company counsel, and Mr. Zou, Mr. Zou stated that he was not sure the day before and went back to look into some things, and found that apart from the two problematic contracts, all other contracts are legitimate and can be verified," states the letter from Frazer Frost disclosed in one of Rino's 8-Ks.
At this point it's difficult to be anything but incredulous about the whole situation. After all, research firm Muddy Waters LLC, the short seller that
raised questions about Rino in a research report earlier this month
has to get the credit for exposing the two "problematic" contracts at minimum, so the idea that the company itself or its accountant are going to set to rights a situation that they didn't even have a handle on in the first place is a stretch.
Rino-inspired nervousness about other China-based companies was rampant on Friday, most notably in
China Valves Technology
(CVVT)
and
Harbin Electric
( HRBN), which lost 15% and 11% respectively on much heavier than normal volume, presumably because Frazer Frost is their independent accounting firm as well.
Efforts to reach Frazer Frost for comment on Friday weren't immediately successful and the firm's Web site turned out to be a bit mysterious. A link on the
that promises more information about the firm
deadends
, claiming to still be under construction.
That's odd enough for a professional firm. What's odder is that a Google search for "Susan Woo" and "Frazer Frost" yields
," that appears to link out to
. Confusing to say the least.
The promise of a investigation by the audit committee (including hiring an outside law firm) at this point is cold comfort for anyone who has stayed with the stock this long.
Perhaps the clearest indication that something was seriously amiss was when Rino failed to go on the attack when Muddy Waters first
put the company in its cross-hairs
on Nov. 10. Instead, Rino came across with a meek assurance that it "takes its responsibilities to investors very seriously" and launched an internal review of the "allegations." Take that!
Based on its halt price at $6.07 on Wednesday, Rino shares were already down 61% since closing at $15.52 on Nov. 9 and it's hard to say what will be left when/if the shares re-open. Not that it's any consolation for shareholders who didn't get out in time but CEO Dejun is suffering as well. He and his wife collectively own almost 18 million Rino common shares, according to a proxy statement filed on Sept. 29, more than 10% of the company.
--
Written by Michael Baron in New York.
>To contact the writer of this article, click here:
Michael Baron
.
>To submit a news tip, send an email to:
.
Disclosure: TheStreet's editorial policy prohibits staff editors, reporters and analysts from holding positions in any individual stocks.