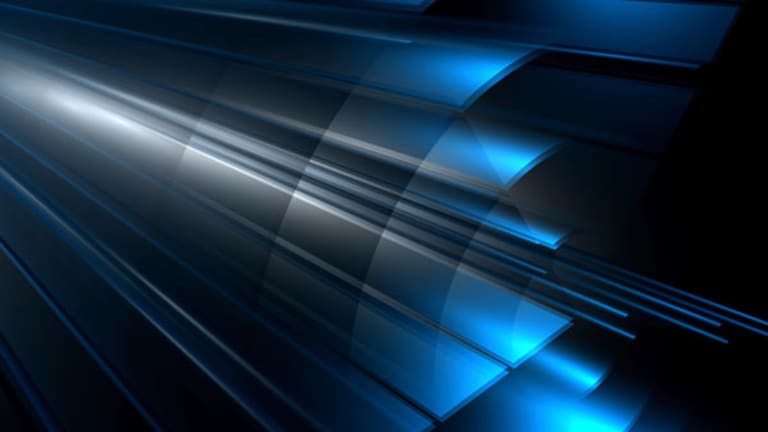 Redbox Price Hike Could Dodge Netflix Outrage
Redbox announced that the cost of a daily DVD rental will rise to $1.20 from $1. Will customers be put off?
NEW YORK (MainStreet) -- A few months after Netflix (NFLX) - Get Report set off a furor by increasing prices by 60%, upstart competitor Redbox, owned by Coinstar (CSTR) - Get Report, has increased the price of its daily rentals by 20%. The price increase, the first since Redbox began selling DVDs eight years ago, was announced last week in an email to subscribers.
The price hike may seem significant until you remember that the previous cost of a daily DVD rental was just $1, so the price is rising by only 20 cents -- to $1.20. Blu-ray rentals will remain $1.50 a day, while video game rentals will stay at $2.
Redbox announced that the cost of a daily DVD rental will rise to $1.20 from $1. Will customers be put off?
So how will customers react? The share price of parent company Coinstar took a tumble Thursday, hinting that investors are worried about a customer revolt. Still, that may have had more to do with
disappointing fourth-quarter projections
than any feared backlash by consumers who can't find the extra 20 cents to rent a DVD.
"My feeling is that you're not going to see any noticeable drop-off," says Rafi Mohammed, a pricing expert and author of
The 1% Windfall
. "Going from $1 to $1.20, in terms of percentage, is high, but in absolute terms it's not much."
So we're unlikely to see any kind of
Netflix-style revolt
, despite
. Also working in Redbox's favor, Mohammed says, is that the company did a much better job than Netflix at explaining the reasons behind the price increase.
Oddly enough, one of the causes was increased operating costs stemming from the Durbin Amendment to the Dodd-Frank financial reform legislation, which was meant to benefit retailers (
and by extension, consumers
) by capping debit card interchange fees at roughly 21 cents per transaction -- about half of the average fee before the law.
But as equity research firm Wedbush points out in an analyst note, the result for a company such as Redbox is that interchange fees are actually going up from an average 6 cents per $1 transaction to 23 cents. In that light, it's not hard to see why the company needed to pass on some of the costs to its customers.
>To submit a news tip, email:
.
Follow TheStreet.com on
and become a fan on