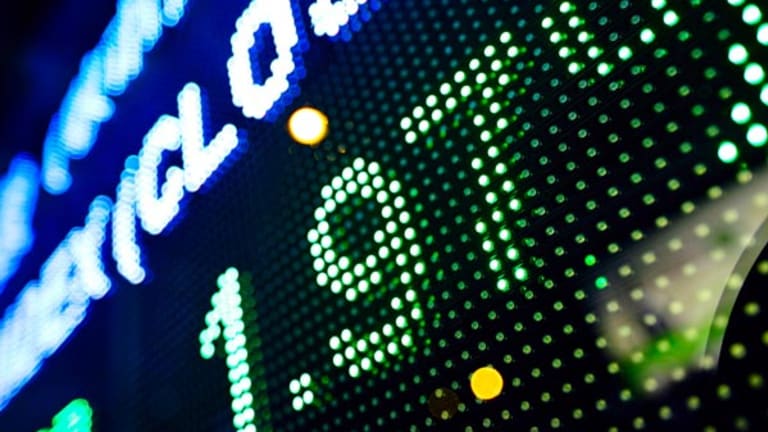 Reclusive Copper Heiress Dies
Huguette Clark, the reclusive heiress of a former copper magnate, has reportedly died at the age of 104.
NEW YORK (
) - Huguette Clark, the reclusive heiress of a former copper magnate and U.S. Senator, has reportedly died in a New York City hospital at the age of 104.
According to
, Clark passed away this morning at a facility where she was registered under the pseudonym "Harriet Chase" and under hospice care.
The Manhattan district attorney is investigating Clark's lawyer and accountant for purportedly mishandling her fortune.
Huguette Clark, recluse and heiress of copper magnate and Senator, William A. Clark, dies at 104.
Wallace Bock, Clark's lawyer, released a statement: "She died as she wanted, with dignity and privacy. We intend to continue to respect her wishes for privacy."
Clark's father occasionally swapped the title of richest American with John D. Rockefeller in the early 1900s, according to
The New York Times
.
Bock confirmed in court documents that he asked for donations from Clark of more than $1.5 million, which was given to a West Bank settlement where his daughter happened to live. Further, there were questions raised about transactions in Clark's accounts that included the sale of a $23.5 million Renoir painting and her $6 million Stradivarius violin.
"I have not "controlled" Ms. Clark's affairs...I frequently have ensured that I was acting in strict accordance with Ms. Clark's wishes by requesting that she provide written authorization," Bock said in a
last October.
Clark's estates included a house in Santa Barbara worth $100 million, a house in New Canaan, Conn. worth $23 million and a $100 million apartment on New York's Fifth Avenue at 72nd Street that had 42 rooms, according to media reports.
Clark is to be buried at her family mausoleum in Woodlawn Cemetery in the Bronx.
--
Written by Joe Deaux in New York.
>To submit a news tip, send an email to: