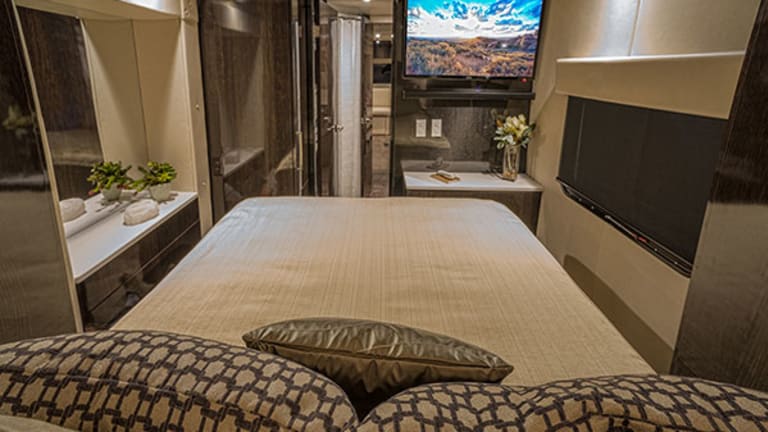 Ready for Summer Vacation? Some Facts You Should Know
Last year 1.7 billion Americans went on vacation. The number is expected to increase this year.
NEW YORK (TheStreet) -- The weather is warmer, the kids are home from school and that means it's time to hit the road, hop on a plane or slide into a train seat.
If you're thinking of getting away this summer, you're not alone. According to the U.S Travel Association 1.7 billion U.S. residents logged a summer vacation in 2014, adding to the $2.1 trillion of economic output generated by America's tourism industry last year and that number is expected to increase in 2015.
Taking a whole week off? One in nine U.S jobs depend on travel and tourism, making it the seventh largest private employment sector. American travelers were expected to generate around $330 each for the economy over Memorial Day weekend alone.
Don't forget to budget enough case for all that wining and dining. Food services are the number one source of travel spending, totaling $220.3 billion last year. Around 55% of American vacations were taken in domestic locations in 2014. The number one state for tourism is California, according to HotelsCombined, with second and third place going to Florida and Nevada. Cheap gas prices will bring down the cost of your vacation this year, despite the current uptick in oil.
A vast majority -- 86% -- of summer vacations are projected to be taken by car according to the latest NACS consumer survey, with four out of ten travelers planning to travel within their home state. The strong dollar is creating a surge in European travel by Americans. Last year, almost 11 million U.S. citizens visited Europe, up 4.2% from 2013.
Cheapflights.com ranked Dublin as the best value airport to fly into in terms of popularity and price, followed by Orly in Paris and Capodichino in Naples, Italy. Give yourself a break. Over 50% of U.S workers don't plan to use all of their paid vacation time this year, according to a study by travel marketing firm Skift; 18% of those surveyed took fewer than five vacation days last year and more women than men reported having taken zero days off.