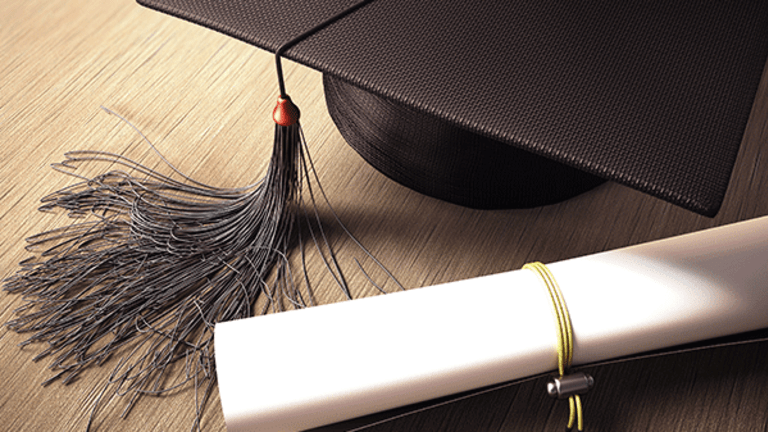 Purdue University to Acquire Online School Kaplan University
Purdue University is looking to expand and reach out to the 36 million working adults looking to earn a college degree.
Purdue University announced on Thursday that it will acquire online, for profit school Kaplan University, resulting in a new public university that Purdue hopes will be able to service working adults, the Wall Street Journal reports.
It is still unclear how Purdue will fund the purchase but the school's president believes the deal will be "financially positive" for Purdue.
"Nearly 150 years ago, Purdue proudly accepted the land-grant mission to expand higher education beyond the wealthy and the elites of society," University President Mitch Daniels said, according to the Journal.
"We cannot honor our land-grant mission in the 21st century without reaching out to the 36 million working adults, 750,000 of them in our state, who started but did not complete a college degree, and to the 56 million Americans with no college credit at all," he said.
(What will move markets this quarter and how should investors position themselves ahead of time? Jim Cramer sat down with four of TheStreet's top columnists recently to get their views. Click here to listen to his latest Trading Strategies roundtable with them and read their advice for stocks, bonds, forex and gold.)