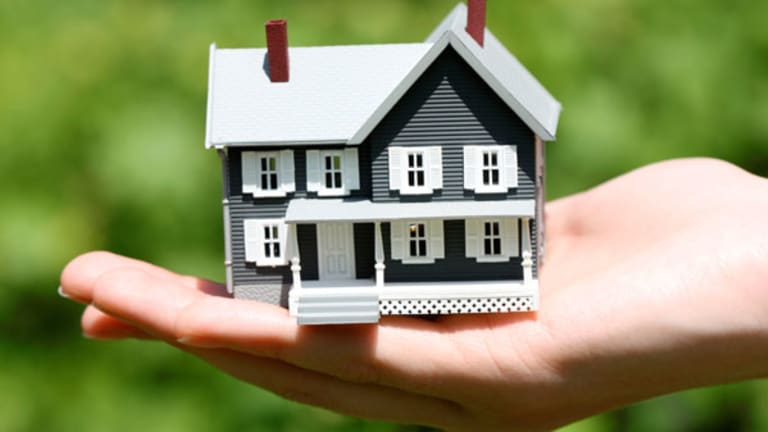 Profits Sink at Las Vegas Sands
The results add weight to worries that a slowing economy could hurt casino profits.
Las Vegas Sands'
(LVS) - Get Free Report
fourth-quarter earnings and revenues came in below analyst estimates, as the casino operator faced weakness at its Venetian Las Vegas property.
The news added weight to recent investor worries that a slowing economy would hurt casino industry profits.
Las Vegas Sands' fourth-quarter profits tumbled to $39.9 million, or 11 cents a share, from $113.6 million, or 32 cents a share, a year earlier.
Adjusted earnings, which exclude the loss on disposal of assets, pre-opening expenses, and development costs, totaled $71.1 million, or 20 cents a share. That was down sharply from $132.9 million, or 37 cents a share, a year earlier.
Analysts expected adjusted earnings of 35 cents a share.
Las Vegas Sands saw revenues rise 65% to $1.05 billion in the fourth quarter, but that was below the $1.12 billion that analysts expected, according to Thomson Financial.
Las Vegas Sands' revenues are currently split 50/50 between properties in Las Vegas and the Chinese region of Macau. In the quarter, revenue in Las Vegas tumbled 11%. That drop reflected declines at the company's Venetian Las Vegas property, partially offset by the addition of two days of revenue from the Palazzo, which opened Dec. 30.
The Venetian Las Vegas property suffered from weak "win percentage" -- meaning customers did better than usual at table games such as blackjack and baccarat.
Last August, the company opened the Venetian Macau, the world's largest casino. Revenue at this property totaled $500 million in the quarter, up from $151 million in the partial third quarter.
Las Vegas Sands shares slid 7.3% to $81.45 in Monday's regular session, as investors worried over the outcome of the quarter. After the market closed, the stock fell another 2% in late trading.