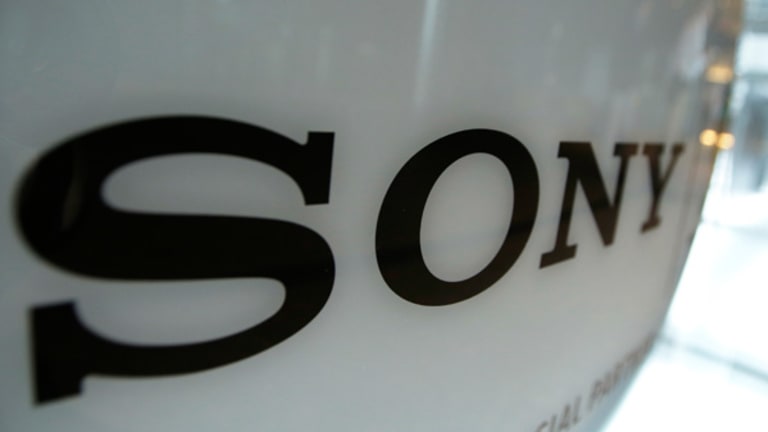 President Obama: Sony Pictures Made 'Mistake' Pulling 'The Interview'
Sony shouldn't have pulled its film 'The Interview' despite fears that North Korea would attempt to attack a U.S. movie theater, Obama said at a year-end press conference.
NEW YORK ( TheStreet) -- President Obama weighed in on the Sony (SNE) - Get SONY GROUP CORPORATION SPONSORED ADR Reporthacking controversy on Friday, saying that the company shouldn't have pulled its film The Interview despite terrorist threats from a group affiliated with North Korea.
In his final press conference of the year, Obama said Sony sent the wrong message by giving in to fears that theaters showing the satirical film would be subject to attack.
"If somebody is able to intimidate folks out of releasing a satirical movie, imagine what they start doing when they see a documentary they don't like, or news reports they don't like," Obama said. "Or even worse, imagine if producers and distributors and others started engaging in self-censorship because they don't want to offend the sensibilities of somebody whose sensibilities probably need to be offended. That's not who we are. That's not what America's about."
While acknowledging that Sony is a private corporation that "suffered significant damage," Obama said company officials should have contacted the White House rather than called off showing the film.
"There were threats against its employees," Obama said. "I am sympathetic to the concerns that they faced. Having said all that, yes, I think they made a mistake."
Obama said the North Korean government was behind the cyber-attack and that U.S. intelligence reports show that it didn't work with another country in hacking Sony's computers.
Written by Leon Lazaroff in New York.
Contact by Email.
Follow @LeonLazaroff