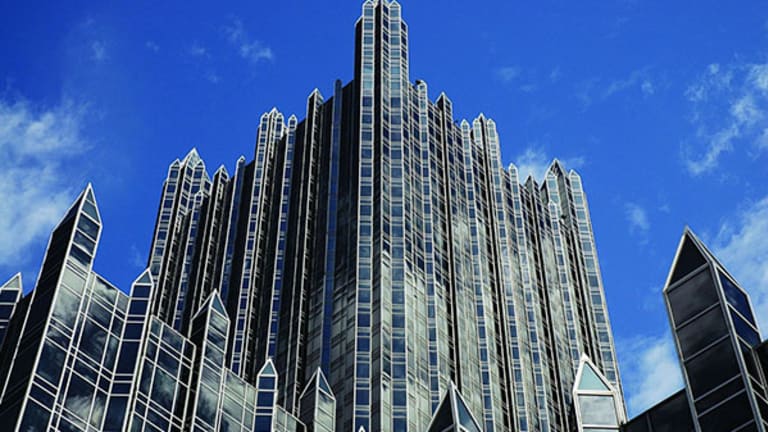 PPG to Sell Its Fiberglass Business for $545 Million
PPG will sell its remaining fiberglass operations to Nippon Electric Glass.
PPG Industries  (PPG) announced that it is selling the remaining stake of its fiberglass operations to Nippon Electric Glass for $545 million. The deal is expected to close in the second half of 2017. 
The sale includes facilities in Chester, South Carolina, and Lexington and Shelby, North Carolina, and administrative operations in Shelby that employ more than 1,000 workers that had sales of $350 million last year. 
PPG has been embroiled in a lengthy takeover bid for Dutch counterpart Akzo Nobel (AKZOY) , which has rejected the company's $27 billion bid. 
Retail's downturn giving you the blues? Jim Cramer has a list of retailers that are currently oversold, giving investors a leg up one of the market's most volatile sectors.