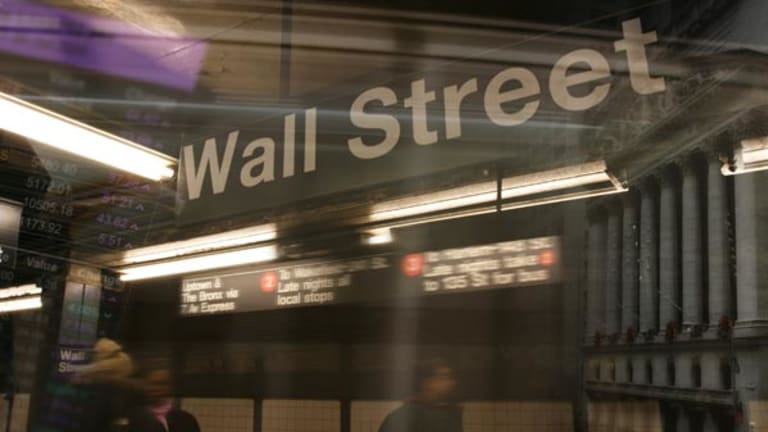 Powerwave Slashes Guidance
The first quarter looks weak.
Powerwave Technologies
(PWAV)
slid 9% after slashing its first-quarter revenue target.
The Santa Ana, Calif., wireless company cut its forecast to $195 million from $245 million, citing weak demand.
Analysts polled by Thomson First Call were expecting a revenue of $246.7 million and earnings of 14 cents a share.
"For the first quarter, we have experienced stronger seasonality than we expected, which has resulted in a slower start to the year than we were anticipating," the company said. "Coupled with this stronger seasonality, we have experienced slower-than-expected demand from a major North American wireless network operator, which has also significantly impacted our first quarter."
Early Tuesday, Powerwave dropped $1.13 to $12.15.
This story was created through a joint venture between TheStreet.com and IRIS.