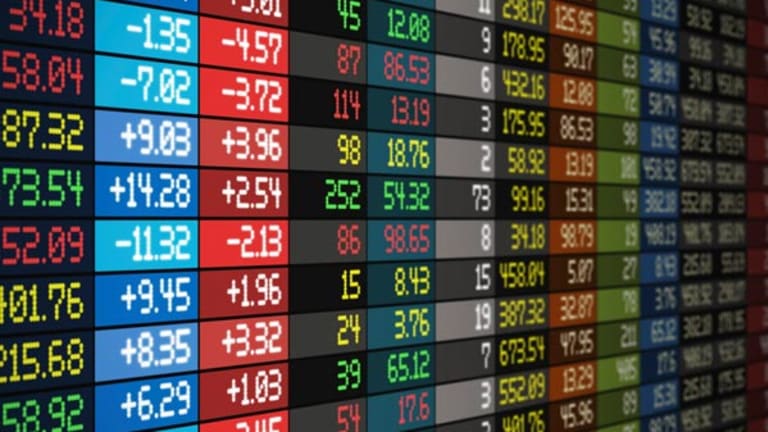 Powerwave Buys Filtronic Unit
The deal covers wireless base station gear.
Powerwave Technologies
(PWAV)
agreed to buy most of Filtronic's wireless infrastructure division business in cash and stock deal.
Under the terms of the deal, the Santa Ana, Calif.-based wireless company would pay $150 million in cash and issue 20.7 million new shares to Filtronic.
The specific product lines included in the deal comprise transmit/receive filters, integrated remote radio heads and power amplifier products, all for use in commercial wireless infrastructure base station equipment.
The companies expect the transaction to close in the third quarter. Following the deal, Filtronic will have about a 13% equity interest in Powerwave.
Powerwave forecasts the combined revenue for the year 2007 to exceed $1.4 billion. It also expects the acquisition to add 8 cents to 12 cents a share to its fiscal 2007 earnings with synergies.
The company expects to save $10 million annually following integration of the acquisition, coming from efficiencies in manufacturing, purchasing, research and development, and general and administrative overhead.
"Our proposed acquisition of the Wireless Infrastructure business of Filtronic will further expand Powerwave's leadership position in the wireless infrastructure marketplace while deepening and strengthening our relationships with our customers," the company said.
Powerwave's stock was trading at $9.50, up 52 cents.
This story was created through a joint venture between TheStreet.com and IRIS.