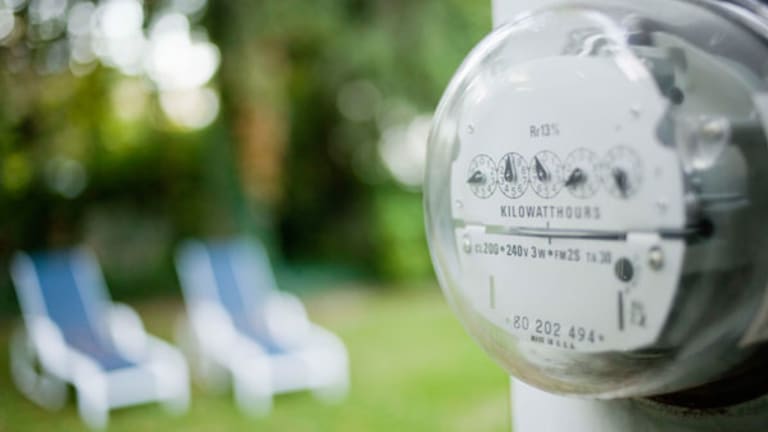 Publish date:
Powered by Natural Gas: Under the Radar
Natural Gas Services Group doesn't drill or transport gas but it profits from both.
Natural Gas Services Group doesn't drill or transport gas but it profits from both.
MIDLAND, Texas (
) -- Most investors probably weren't able to cash in on shares of
XTO Energy
( XTO), which was bought by
Exxon Mobil
(XOM) - Get Report
for a 25% premium earlier this month. Since then, natural-gas stocks have chugged ahead, driven by the strength of the industry that was underscored by Exxon's investment.
Drilling down into the industry reveals a large base of companies that stand to gain, among them Midland, Texas-based
Natural Gas Services Group
(NGS) - Get Report
. Natural gas is increasingly becoming a go-to fuel for power generation and transportation, eroding demand for oil.
Natural Gas Services doesn't drill or transport gas but it profits from both. The company builds and leases compression equipment to natural-gas drilling and transport companies, increasing efficiency.
With a profit margin of 18% and an increasingly secure financial structure, Natural Gas Services is a safe bet. The company this year made moves to substantially increase its cash position while shifting financing toward equity. Over the past year, the stock has soared 73%, more than twice that of the
Russell 2000 Index
.
Revenue has fallen slightly as production has weakened in nearly every industry. As natural-gas drilling becomes increasingly important to meet the energy demands of the country, expect that trend to reverse itself.
Natural Gas Services' price-to-earnings ratio of 18.8 is low compared with the oil and gas equipment industry's average of 38.6. Still, its price-to-earnings to growth ratio is a bit high at 1.25.
Natural gas has had a terrific year. With the backing of Exxon, 2010 and beyond should be similarly fruitful. As the U.S. wants to power itself in a cleaner and more self-sufficient way, natural gas is one of the only options ready for prime time.
-- Reported by David MacDougall in Boston.
Prior to joining TheStreet.com Ratings, David MacDougall was an analyst at Cambridge Associates, an investment consulting firm, where he worked with private equity and venture capital funds. He graduated cum laude from Northeastern University with a bachelor's degree in finance and is a Level III CFA candidate.