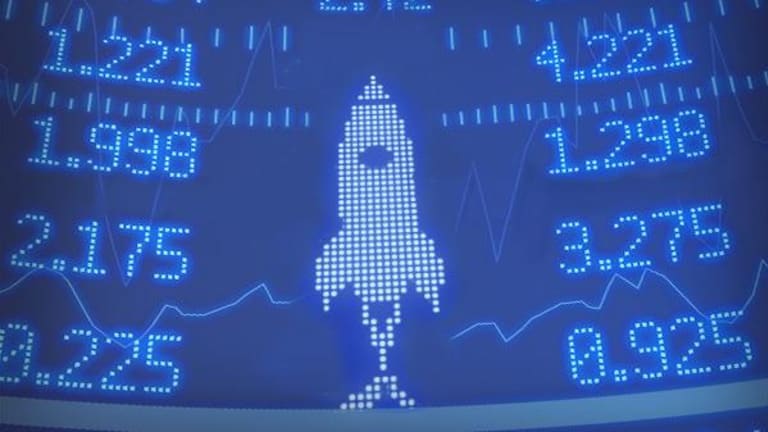 Potbelly Stock Spikes After Announcing Pending Departure of CEO
Aylwin Lewis has been CEO for nine years.
Sandwich-maker Potbelly  (PBPB) shares were up nearly 10% Wednesday morning after the company announced that CEO Aylwin Lewis will be departing the company on August 8 after nine years at the helm. Lewis will also step down from his position on the company's board. 
"We are grateful for Aylwin's leadership during his nine-year tenure at Potbelly. We appreciate his vast contributions. He is a world class restaurant leader and Potbelly benefited from his leadership," said the company's lead director Peter Bassi. 
The company said it has begun the search for Lewis' replacement. 
Retail's downturn giving you the blues? Jim Cramer has a list of retailers that are currently oversold, giving investors a leg up one of the market's most volatile sectors.