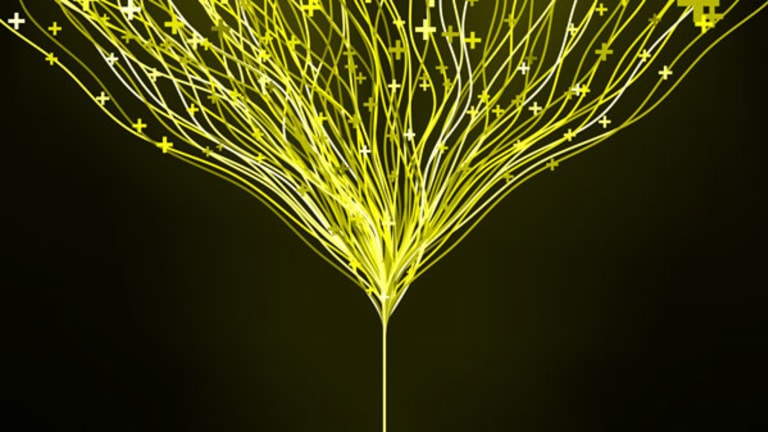 POLL: Which Oil Refiner Will Win in Q3?
With many expecting continued sluggishness in the oil-refining sector to show up in the latest earnings releases, is there one that may emerge looking best, or maybe not as bad, as the rest?
Of a few of the usual suspects -- Valero,
Sunoco
,
Western Refining
(WNR)
,
Frontier Oil
(FTO)
and
Tesoro
(TSO)
-- which stand-alone refining operation do you think will have the best, or least worst, third quarter?
Take our poll to see the consensus of TheStreet, and leave a comment below to tell the the thinking behind your call.