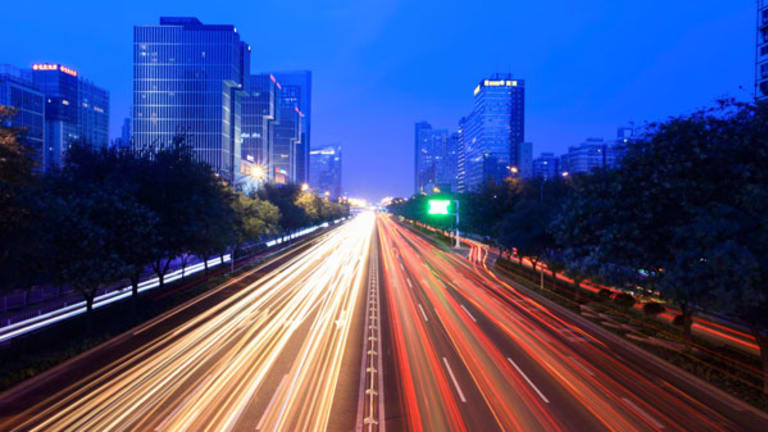 IRVINE, Calif. (
) -- Foreclosures make for a notoriously volatile data set. Granted, the Chicago Board Options Exchange has its VIX Index to measure overall market volatility, but any index maker might be hard pressed to create a model that could chart the volatility in foreclosure activity over the short-term with any success.
At least one thing is for certain headed into 2010: foreclosures forebode of a rocky road to recovery in the housing market.
It may be true that some housing market indicators of late have put a positive spin on the sector -- both
housing starts and building permits were up this week. And the most recent monthly foreclosure data was positive, with big gains made in some of the most foreclosed markets, including Nevada, California and Florida.
Still, the bigger macro picture, including job growth (or lack thereof), and a pipeline of foreclosures expected to rollover into 2010, make it hard to foresee anything but a huge negative indicator for the home market from continued foreclosure activity. And that's probably not a good thing for the big homebuilders, including
D.R. Horton
(DHI) - Get D.R. Horton, Inc. Report
,
Toll Brothers
(TOL) - Get Toll Brothers, Inc. Report
and
KB Home
.
When it comes to foraging the U.S. for all of this foreclosure data, no one does it better than RealtyTrac. So TheStreet.com spoke with RealtyTrac's vice president of marketing, Rick Sharga, about the foreclosure outlook for 2010 -- and what Sharga said might frighten even the most bearish of the housing bears.
To listen to the audio of the interview with Rick Sharga, click below:
-- Reported by Eric Rosenbaum in New York.
RELATED STORIES:
>>Homebuilding Stocks to Watch in 2010
>>Time to Stop or Start Trading Home Starts?
>>Are Home Prices Headed for a Double Dip?
Copyright 2009 TheStreet.com Inc. All rights reserved. This material may not be published, broadcast, rewritten, or redistributed.