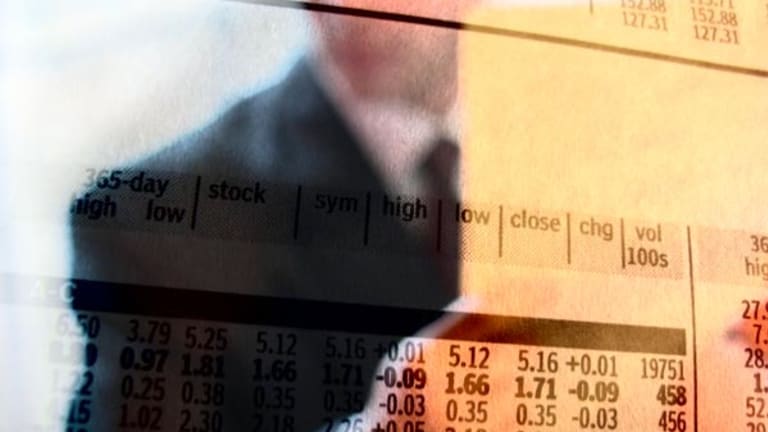 PNM Buys Texas Coal Plant
It pays Sempra $480 million in cash.
PNM Resources
(PNM)
, an energy holding company, said it completed the acquisition of Twin Oaks Power facility from
Sempra Generation
, a subsidiary of
Sempra Energy
(SRE)
for $480 million in cash.
The Albuquerque, N.M.-based company said it has arranged for bridge financing to close the transaction. Permanent financing will come from the issue of debt and equity, structured to maintain the company's investment grade rating. The company expects the issuance to be completed later this year.
Located near Bremond, Texas, Twin Oaks is considered one of the cleanest coal-fired power plants in Texas.
The company said entire 305-megawatt output of Twin Oaks, which is located 150 miles south of Dallas, is sold under an existing contract through September 2007 and when the contract expires, it will be replaced with another existing contract for 75% of the plant's capacity through 2010.
Earlier this month, the Luna Energy Facility in southern New Mexico went online and added 190 megawatts, of the company's share out of the 570 megawatt plant, to PNM Resources' merchant generation capacity. Luna is a combined cycle facility and PNM Resources' most efficient natural gas plant. The additions of Twin Oaks and Luna bring PNM Resources' total generation resources to 2,840 megawatts.
This story was created through a joint venture between TheStreet.com and IRIS.