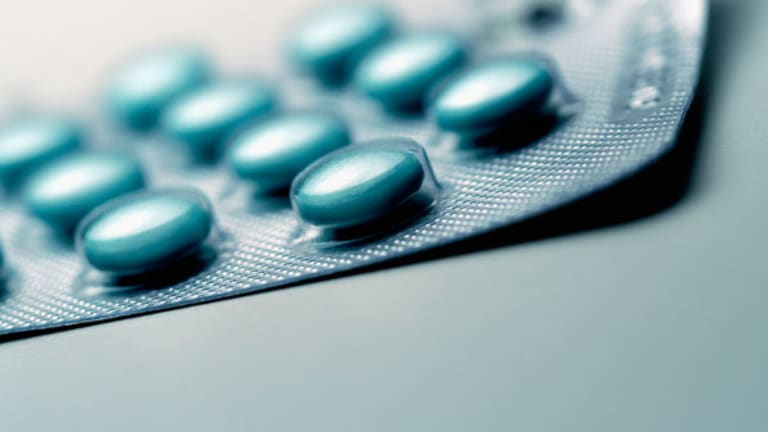 Pfizer Lowers Executive Severance Payouts
Pfizer is reducing the value of severance payments for its top managers.
Pfizer is reducing the value of severance payments for its top managers.
Pfizer (PFE) - Get Report, amid heavy criticism of excessive executive compensation in the U.S., has lowered its severance payout for top-level managers.
In a filing Friday with the Securities and Exchange Commission, Pfizer said it would award executive employees a severance in a minimum amount equal to one year's pay and a maximum amount equal to two years' pay. The company is defining pay as the employee's base salary plus target annual incentive payment for the year in which he or she is terminated.
According to the SEC filing, those affected by the change had previously entered into change-in-control severance agreements covering compensation in the case of a sale, merger or other move affecting control.
"This is something we would have done regardless" of the current deal to acquire rival drugmaker
Wyeth
(WYE)
, Pfizer spokeswoman Joan Campion said, according to
The Associated Press
, calling the move "aligned with shareholder interests."
The plan, which took effect Monday, will cover all but two of Pfizer's 12 executives. It does not cover Joseph M. Feczko, who is retiring in April. Chief Financial Officer Frank A. D'Amelio has a separate agreement until September, at which point he will join the others under the plan.
Under the terms of prior plans, executives were entitled to severance equal to 2.99 times their annual base pay and either their target bonus that year or the actual bonus they got the prior year, according to the AP.