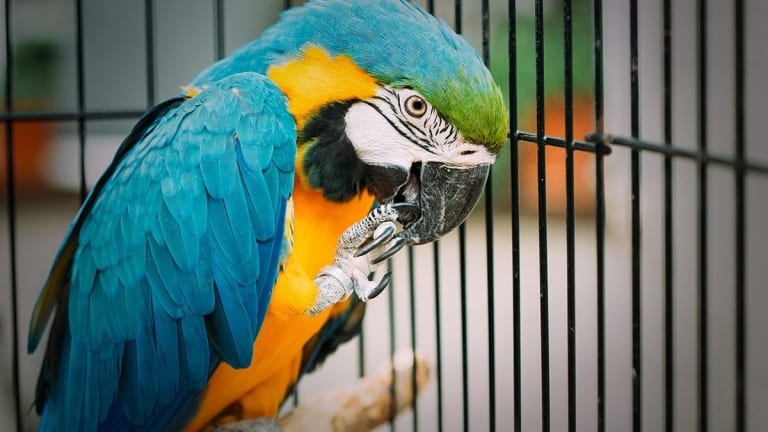 PetMed Drops Following First-Quarter Miss on Increased Online Competition
The company misses analysts top- and bottom-line expectations for the first quarter.
Shares of PetMed Express  (PETS)  were tumbling Monday after the company missed analysts' first quarter top- and bottom-line estimates. 
PetMed reported earnings of 26 cents per share on revenue that fell 8.5% year over year to $80 million. Analysts were expecting the company to report earnings of 42 cents per share on revenue of $85.83 million.
"Our sales and gross margins were negatively impacted by increased online competition and aggressive pricing in the market that forced us to reduce our prices. Our average order value declined from $90 in the quarter ended June 30, 2018 to $86 in the June 30, 2019 quarter," said CEO Menderes Akdag.
Akdag added the company had an inventory increase that it plans to rectify in the coming quarters. 
"In addition, we will be investing in our e-commerce platform to better service our customers. This platform will enable us to improve upon our already strong net promoter score of 83%. We believe this customer satisfaction measure reflects the strong bond we have with our customers and will assist the company with future customer retention," Akdag said. 
The stock fell 4% to $15.58 in trading.
Separately, the company announced a quarterly dividend of 27 cents per share payable, August 9, to shareholders of record on August 2.