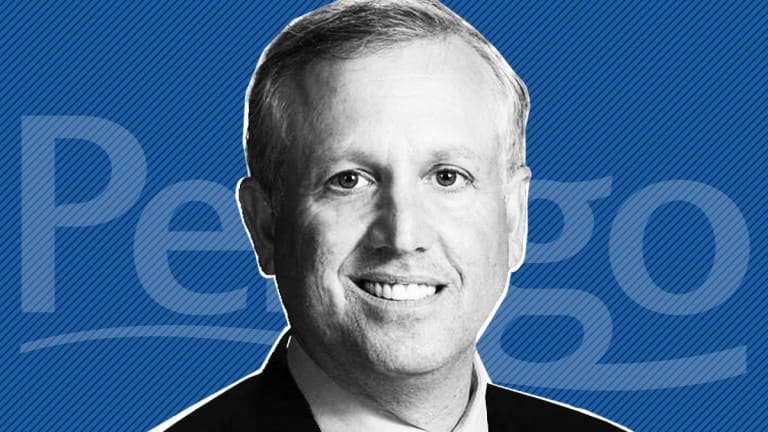 Perrigo Buys Oral Care Company Ranir for $750 Million as Part of New Strategy
The all-cash acquisition is part of an effort to expand into an adjacent self-care product category, Perrigo says.
Over-the-counter healthcare product provider Perrigo (PRGO)  was gaining more than 5% Thursday after announcing the all-cash acquisition of privately-held Ranir Global Holdings in a deal valued at $750 million. 
Ranir is the largest private label oral care company in the world, according to Perrigo, with a portfolio of more than 300 oral care products including toothbrush heads and whitening strips. 
"The addition of Ranir to the Perrigo family illustrates a key component of our new strategy, accelerating growth by pursuing adjacent self-care categories. I can't emphasize enough the opportunity we believe exists by combining these two companies that are so closely aligned. This is highlighted by their geographic proximity, scale in store brands, leading market shares, strong and complementary customer relationships, a focus on quality, similar company cultures and a shared belief in the opportunity presented by the self-care mega-trend," said Perrigo CEO Murray S. Kessler.
The announcement comes ahead of the company's investor day, which will take place at the New York Stock Exchange on Thursday. 
"We have begun the process of transformation to recapture what we call 'The Perrigo Advantage'. The team has been hard at work during my first six months as CEO, analyzing our challenges and most importantly, building actionable plans to reinvent the company," Kessler said. 
The company said that it has committed more than $1 billion to its transformation plan, including the acquisition of Ranir.