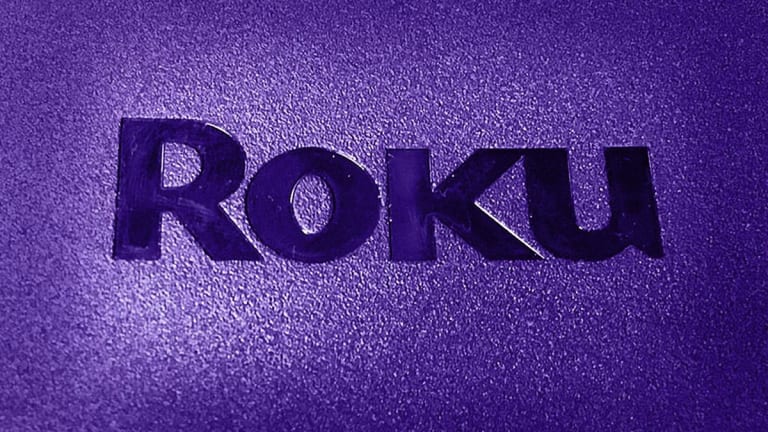 Roku Falls After Citigroup Downgrades the Stock on Valuation
Citigroup is uncomfortable with Roku's runup year to date and lowers the company's rating and price target.
Shares of Roku (ROKU)  were down 5.2% in trading Monday to $60.09 after analysts at Citigroup downgraded the stock to sell from neutral on valuation concerns while also lowering the price target to $50 from $53 per share. 
Analyst Mark May is concerned about the streaming service provider's 110% year-to-date runup, which has placed the stock near its all-time high. 
Roku is currently trading at a 70% premium to comps and 80% to 90% above its lows despite the fact that recent changes to the landscape could result in greater competition. 
"Apple's (AAPL) new Apple+ service is not ad-supported (i.e., limited to no revenue opportunity for Roku) and Apple announced several deals to directly integrate and distribute the service on several smart TVs," May wrote. "Another recent change in the OTT landscape is the recent momentum for Google's Android TV operating system. For instance, the number of Android TV Pay TV operator partners increased from just 8 in 2016, 24 in 2017 and 50 in 2018 to ~140 today."
Citigroup also said that risks to its thesis and target price include the company's recent performance thanks to one-time games within its platform segment and the fact that the company has traded at a much higher multiple than at which it currently trades.