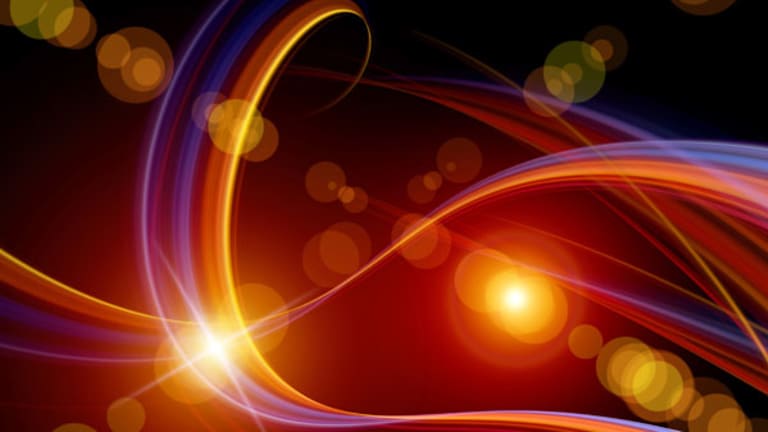 Pembina Pipeline to Buy Provident Energy
Pembina says it will pay about $3.1 billion in stock for natural-gas-liquids infrastructure company Provident Energy.
CALGARY, Canada (TheStreet) -- Oil pipeline outfit Pembina Pipeline (PPL:Toronto) announced Sunday that it will purchase Provident Energy (PVX) for about 3.2 billion Canadian dollars, or about $3.1 billion.
Under the terms of the deal, Pembina will pay 0.425 of one of its shares for each outstanding share of Provident Energy, which provides natural-gas-liquids infrastructure and services.
Based on Pembina's Friday closing price of C$27.90 in Toronto, the deal represents a 24.7% premium to Provident Energy's closing Toronto price of C$9.51.
Provident Energy's New York shares closed at $9.31 Friday.
In a
news release
, Pembina said the combined company will have a market cap of $7.9 billion and a total enterprise value of $10 billion.
> > Bull or Bear? Vote in Our Poll
This article was written by a staff member of TheStreet.