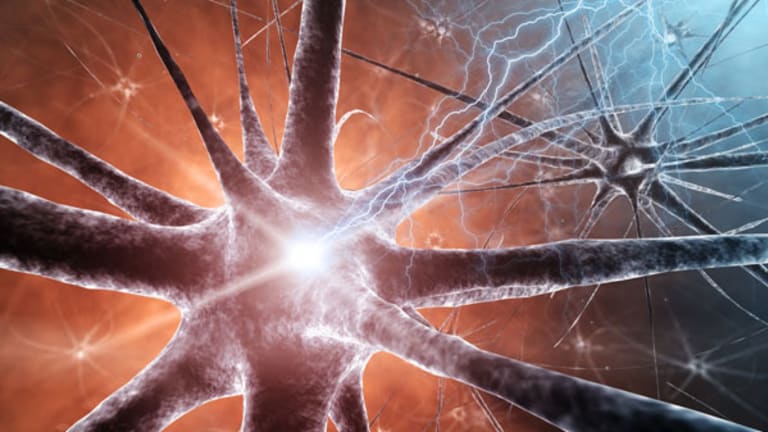 Patent Setback Hits ImClone
Shares fall 6%.
ImClone Systems
(IMCL)
shares dropped 6% early Tuesday on news of a patent setback.
ImClone, a New York-based biotech, said late Monday that a federal court ruled against it in a case involving a patent on its Erbitux cancer drug.
The U.S. District Court in Manhattan ruled that Yeda Research of Israel owns a patent that covers the use of certain monoclonal antibodies in combination with anti-neoplastic agents for the treatment of cancer.
According to the ruling, three Yeda scientists are the sole inventors of the use of certain monoclonal antibodies in combination with so-called anti-neoplastic agents, a method ImClone licenses from
Sanofi-Aventis
(SNY) - Get Sanofi Sponsored ADR Report
.
The three scientists made the pioneering cancer discovery at the Weizmann Institute of Science in Rehobot, Israel, in the late 1980s, the
Associated Press
reported.
ImClone says it disagrees with the court's decision and sticks by its belief that the Aventis scientists who were originally named as the patent's inventors are the correct inventors.
"In the short-term, ImClone Systems does not believe that the decision will materially adversely impact its operations, including the sale of Erbitux in combination with chemotherapy," Imclone said in a press release late Monday night. "The company will consider its marketing and intellectual property position in conjunction with the appeals process to determine the long-term impact, if any, on the Company's operations."
Shares fell $1.76 to $28.76.